A Doodle Racing Free Top Best Car Race Chase Game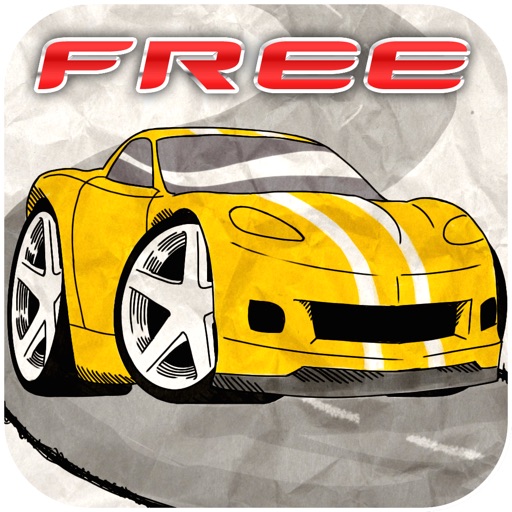 Click here to request a review of this app
Description
*****Draw, Paint, Scribble, Sketch, Take A Photo And Race Your Car Free: Very Addictive! *****
Doodle RACING LITE is the most fun you can have with your FRIENDS! Finger paint with your favorite colors and DRAW your Own Car To Race With or Use one of the cars we developed for you. Pick from 4 different Hot Rod Racing Cars.
*** Race Friends Live With Our Bluetooth Connection ***
1. just download the game For FREE!
2. Have a friend do the Same
3. Open the Game, Then Design Your Ride to Race
4. Hit The Bluetooth Button and you Are Ready To Race Each Other its simple and fast.
Connect with a friend to draw the best Racing Car over the Internet. Use the High tech capabilities of the game to
play anyone, anywhere in the world.
This game is fun and very cool.
Doodle Racing has up to 6 Championship Tracks each having its own 5 Track Race that gives you tons of fun and keeps you in the game.
Take A Photo Of A Hot Racing Car and Race!
Want to just take a picture of a car you like, just upload that picture to the Photo area, add some features if you like and hit save and you can race that car its that simple.
What's New in Version 1.3
Fixed Bugs In Car Tracks