Crystal HourGlass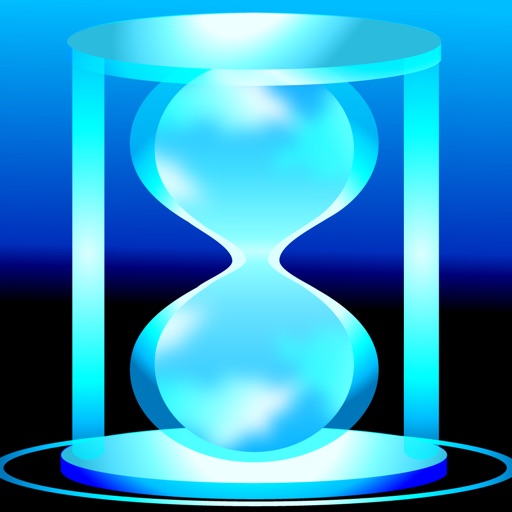 Click here to request a review of this app
Description
Like an hourglass, it is an application that makes you feel the time quietly.
There is a simple timer function.
The animation and background image relieve tired mind.
You can set the timer in seconds from 1 second to 24 hours.
During breaks of work or study,
When I got tired a while between game applications,
See at the screen and let's rest your nerves.
You can choose from 11 types of animation.
When floating, the rainbow-colored crystal that sinks to the water surface,
Glitter and flowing stardust,
Clouds appearing on the surface of a mirror like a mirror,
Bubbles disappearing into the sky softly ...
If you look at them quietly, you will gradually feel relaxed.
Cloud animation can adjust the speed.
You can choose from a variety of backgrounds.
The images on the background images "Lake shore village ", "Cherry blossom view", "Time Variation", and "Crystal Forest" change depending on the time at that time.
When you press the "Crystal Forest" button, a popup will appear and you can optionally select a different color version of the image.
Tap the part of the clock to change the color of the text.
Please use it when you like "I want to take a ten-minute break".
I get sleepy when I see this app.
What's New in Version 1.1.2
Adjusted the screen display.