Storm Attack® Review
---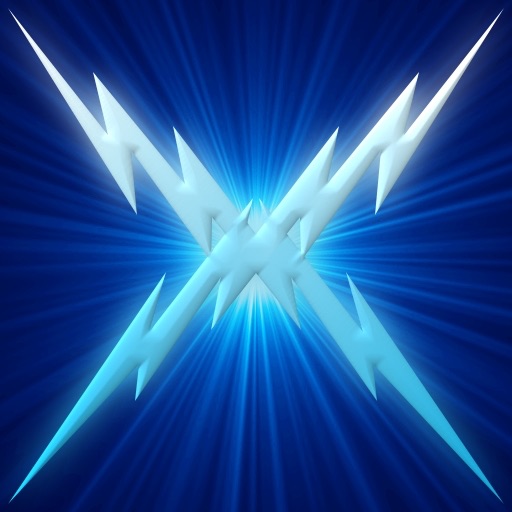 PROS
Leaderboard access via Agon.
Great music changes with iPod options available.
Simple control scheme adds to the already fun gameplay.
CONS
The single sized bricks can make large stacks a bit too easy to get.
Only one main game mode available.
Some of the gameplay hints are just bizarre. Eg. 'Never spit into the wind' amongst actual game advice.
VERDICT
While Storm Attack is an enjoyable game, there's nothing about it that will leave you 'thunderstuck'. Regardless, this is a worthwhile game if you're a fan of Tetris.
Full Review
App Store Info
Storm Attack is a single serve dosage of everyone's favourite brick dropping game Tetris. The game play is the same, except you are lining up single blocks instead of shaped ones. Players must stack up as many bricks as they can in order to get higher score boosts and make sure that none reach the top of the screen. Players will also need to watch out for storm attacks every 30 seconds or so. These will unleash a fast paced flurry of bricks in hopes of ending your game.
Players direct and move falling bricks by tapping and dragging them to the appropriate areas. Players need to tap the stacked bricks of the same colour once they are happy with the size to clear them from the game board. When players line up three large combos, they will also unlock ammo that can be used to blast away smaller, more troublesome bricks.
The game's visuals are good but nothing exceptional. The sound however is incredibly varied and in depth, changing flawlessly during storms. Players are also free to use their iPod during gameplay. The game features one main mode only but highscores can be submitted to global leaderboards via Agon.
Storm Attack is a game for fans of Tetris and other brick dropping games. The single sized bricks are a bit annoying and can make gameplay a lot easier than you'd like but the constant storm attacks tend to keep you on your toes. While there isn't too much on offer, the game is still enjoyable and gives players enough freedom to make this a worthwhile purchase.