Krazy Kart Racing (US) Review
---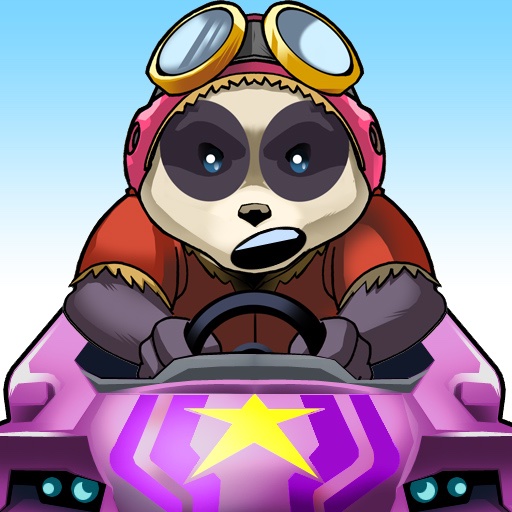 PROS
A variety of different game modes to play.
The option to use iPod during gameplay is available.
An eclectic range of Konami characters to play as, including Silent Hill's Pyramid Head.
CONS
The controls can be a bit finicky at certain times; such as quick turns.
The gameplay and power-ups are very similar to most other kart racing games.
VERDICT
There isn't much that really stands out in this game and at its current price, you kind of expect there to be. Still, if you are a fan of kart racing games, then you will find something of value in Krazy Kart Racing.
Full Review
App Store Info
Krazy Kart Racing is a cart racer game similar to Crash Nitro Racing. The game has players choosing a character and racing against other opponents in a number of different race circuits. Players must navigate the tracks and also pick up power-ups to attacks and defend from other racers.
The karts automatically accelerate but players will still need to steer, using the tilting motions of the iPhone and brake by tapping the brake button. As mentioned earlier, power-ups can be collected throughout the race. These can be used by tapping the power-up button located above the brakes.
The visuals are presented in full 3D and feature a number of different Konami characters to race as, such as Frogger. The game sound is decent, and players have the option to use their iPod during the game. The game features a number of modes, including single and multiplayer modes, as well as some fun battle modes.
Krazy Kart Racing is a decent game and would appeal to fans of the kart racing genre of games. The gameplay itself isn't anything new or revolutionary, but some of the game modes make up for that; like the 'Chicken' battle mode. However, there is still enough content in here to keep players happy and entertained for a while.