Electric Box Review
---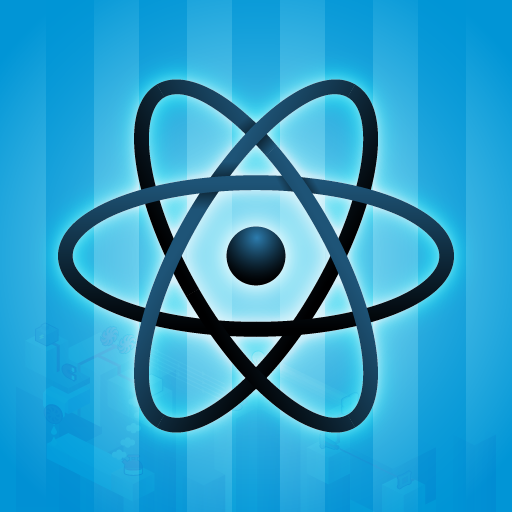 PROS
Excellent puzzle gameplay.
VERDICT
An example of simple execution of a complex concept. Any puzzle fan should have this in their iphone game collection.
Full Review
App Store Info
Games like 'The Incredible Machine' were great fun as you got to use a bunch of simple objects to manipulate your way to a goal. Electric Box is quite similar, only the goal is to transfer the flow of electricity from the on switch to the target using different kinds of energy conductors and transferal devices.
Control is all touch and drag. The puzzles are layed out on a grid, and all the objects (from steam machines to magnets to lasers) can be placed anywhere, tapped on for a description, and tapped to switch direction in some cases. The levels start out with some power lines that act as a hint to how you use the objects at your disposal to transfer the energy. As the levels go by, more objects and interesting combinations are introduced to keep you thinking.
The game goes for a very simple, clean interface so you know what is what, and can worry about solving the puzzle. The music is ok, but ipod support is enabled. The game contains sixty five levels with the promise of more added for free in future updates. There are only local highscores.
Electric Box is one of the puzzle games that is all gameplay. There's nothing impressive to look at but when you watch the electricity flow to the target after setting up a level for the last ten minutes, you'll gain a huge feeling of satisfaction. A must for puzzle fans.
---