Radio Flare REDUX Review
---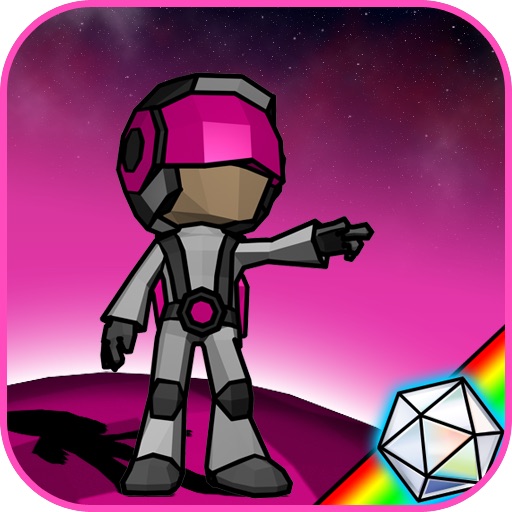 PROS
A wonderful melding of visuals and audio.
Lots to unlock and play with.
CONS
Controls can be a little iffy.
Music won't appeal to everyone's tastes.
VERDICT
A wonderful melding of shoot em up and rhythm gameplay. There's nothing else like it on the iphone.
Full Review
App Store Info
The rhythm action genre is a rare one. Aside from Rez not many games have done it well. Radio Flare Redux (RFR) is here to change all that with some good ol fashioned shoot'em up action. Piloting your ship and making waste of all in your path is standard for a shmup but doing it all to the beat of some high quality music makes this quite the experience.
RFR uses a duel finger control scheme. Your left thumb controls your ship, while your right locks onto enemies. You can lock onto multiple enemies in a row, releasing your finger to send your weapons out to destory them. The more linked together, the higher your multiplyer and score. Each of the over thirty levels has a star ranking system, and doing well will unlock new missions, planets, and other goodies.
The visuals are amazing, with each level being unique in its use of colour, and graphics. This ties into the unique music track for each planet. Some are better than others, but that comes down to musical preference and if you like what the game has thrown at you. Not only are missions unlockable but a musical sequencer and a visualizer mode as well.
RFR represents the action rhythm genre exceptionally. This game may not have widespread appeal, but it's worth a try just for the experience itself.
---