Crash Bandicoot Nitro Kart 3D Review
---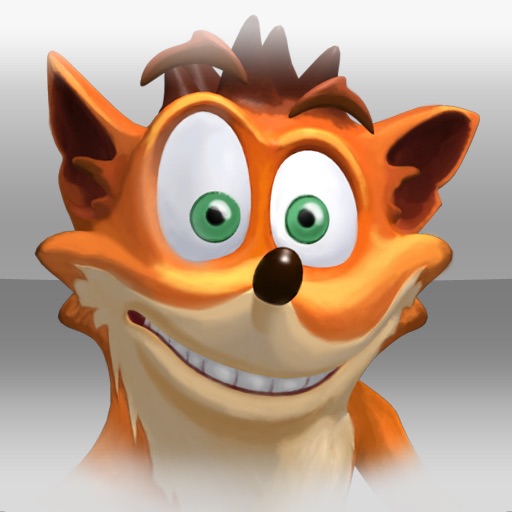 PROS
Great and simple control scheme makes gameplay fun.
Lots of game modes to play, including story, time trials and cup tournaments.
CONS
No multiplayer options leave this as a single player only game.
Visuals can sometimes look somewhat primitive at times.
VERDICT
This game is a lot of fun, but the steep price may deter some players. However, if you're a die hard Crash Bandicoot or Mario Kart fan then you may want to take the plunge and indulge in some high octane fun.
Full Review
App Store Info
Crash Bandicoot Nitro Kart 3D is a new port of the console kart racing game released for the iPhone. The gameplay is the same, players choose a character, race through various tracks against computer opponents, launching attacks and taking shortcuts in order to secure the win.
The racing itself is made a lot easier due to the fact that the karts automatically accelerate without any input from players, leaving you free to concentrate on the race and your opponents. Players must still steer by tilting the iPhone, and can hop and drift in order to slow down or take corners by tapping the side of the screen.
The visuals are good but seem a little crude during times, especially considering the iPhone's capabilities. The sound is great and always makes for fun gameplay when Aku Aku's tribal 'noises' come into play. There are no mutliplayer or leaderboard options which is a real shame, but a time trial mode is avaliable if you want to show off how good you are.
Crash Bandicoot Nitro Kart 3D is an enjoyable racer for the iPhone that can be played by anyone. The simple control scheme makes racing easy and immerses the player in the action. And although it's a single player game, there are enough modes and gameplay options to keep you entertained for a while.