Vampire Origins RELOADED Review
---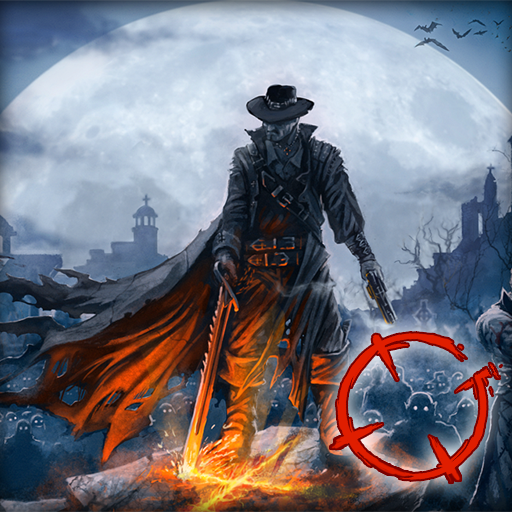 PROS
Immersive touch-only controls.
Dark and varied environments.
Comic-book story panels? Sure why not.
CONS
QTE fights are interesting, but let me experience the fight myself.
VERDICT
Vampire Origins isn't perfect, but it's still a fun, quick paced action game that's well worth playing through to the end.
Full Review
App Store Info
Chillingo's latest action game is an interesting experiment in controls for the action genre. Vampire Origins takes classic Resident Evil style gameplay and twists it with comic-book inspired storytelling producing a unique blend of dark influences.
But lets get things clear, we're not talking about sparkly vampires here - no, these are the Nosferatu-inspired horde of undead and assorted baddies. A basic analogue and touch-to-fire controls form the basic controls for movement, but for those after a different experience there are alternate touch controls. Smart-detection will determine if your touch moves your character or shoots your weapon against enemies and is definitely the recommended way of dispatching the horde thanks to feeling more responsive than the analogue option.
The game's artwork looks inspired from the classic Resident Evil series, with fixed cameras playing with perspective as you progress. Gothic architecture is blended with softly designed statues and gnarled environments to keep things spooky, but you won't have much time to admire things as you plow through your enemies. Boss fights are fun and use Quick Time Events to give them a more cinematic quality, though it'd be nice if you got to swing your sword around more directly.
Vampire Origins is a solid action game that's dark and thankfully devoid of the fanged underwear models that have infected pop-culture of late. Not a lot of challenge for action fans, but still a quick and fun romp for anyone's collection.