Hamster Panic Review
---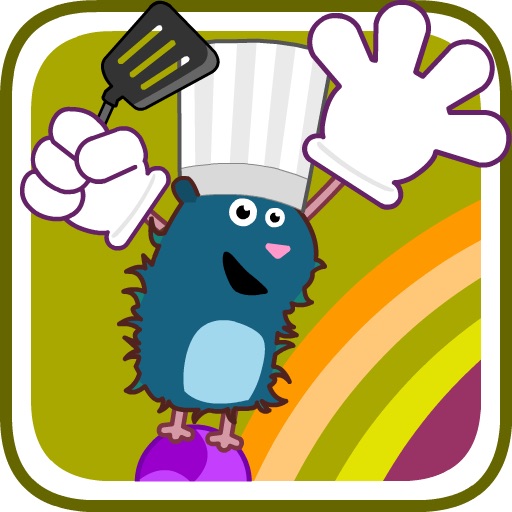 PROS
Cute, simple gameplay and style.
Varied levels and design.
CONS
Easy to finish in one quick session.
Little replay value.
VERDICT
Feeding hamsters in Hamster Panic is almost as fun and cute as the real thing, but you might want to keep an eye on this one until more content is available.
Full Review
App Store Info
Hamsters are undoubtedly cute and fun pets to own as long as you're not allergic to them, but they can be hungry little devils that will eat themselves sick (or worse) if you're not careful. Hamster Panic places you in charge of two hamsters, one full to the brim, the other in desperate need of a fill. A delicate balance needs to be struck between your cute furball companions, but with obstacles like hot slices of toast and a house-cat on the prowl making things even more difficult you'll have no time to rest.
Your hamsters are literally balanced in a precarious setup that can be controlled with swipes or your accelerometer. The aim of the game is to feed the balancing hamster while preventing his partner in crime from filling up first. Various obstacles like toast can be sliced to avoid being knocked off, while house cats need to be completely avoided to prevent an instant failure. The swipe controls take some time to get used to, but the complexity of balancing is much better suited to the accelerometer controls which respond perfectly.
The game's cute cartoonish graphics are varied for each of the game's levels. There's currently not much content to make your way through, but the developer has promised additional levels for later updates.
Hamster Panic by Afzainizam Zahari is cute and simple to play, but there's little replay value once you've completed the available content. However, it's still a charming game and easily one that children can enjoy for a while.