Spectre 3D Review
---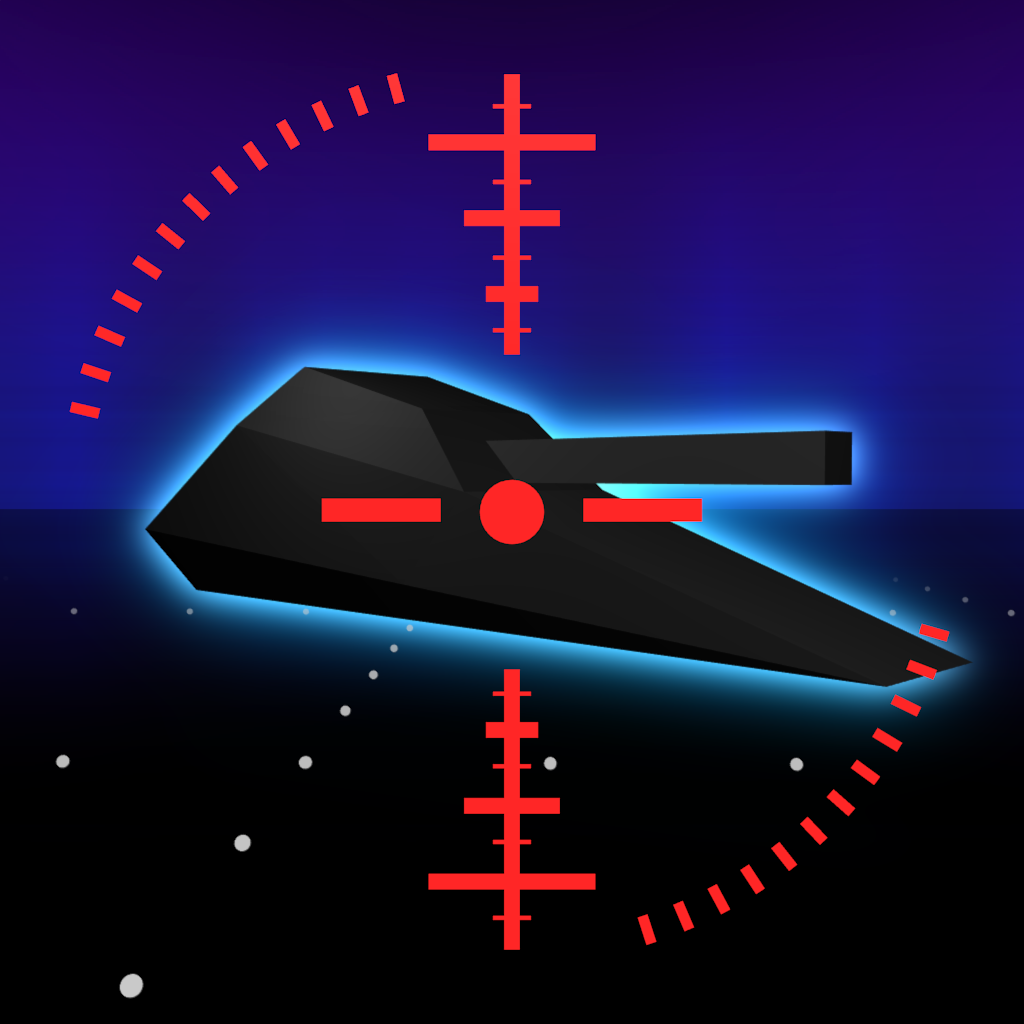 PROS
Classic vector-style visuals.
Robust game creation options.
Permanent online servers.
CONS
Currently no online leaderboards despite strong online support.
VERDICT
Spectre for the iPhone is a fun remake of a classic Apple title that will give you flashbacks to the 90s while managing to add to an already rock-solid multiplayer experience.
Full Review
App Store Info
It's no surprise for some old-school gamers, but Spectre for Macintosh computers in the early 90s is noteable for being one of the first multiplayer network games available. Brilliant Bytes Software have resurrected the original and VR versions of Spectre for the iPhone generation and with a few modern touches it's still a perfect way to blast away your spare time.
When played in classic Spectre mode, players are given a virtual stick to move forward, backwards and to turn left or right while two virtual buttons allow you to fire or warp randomly around the level. Enemy AI tanks will attempt to prevent you from collecting each level's set of flags and power-ups can restore your health and ammunition as required. VR mode adds an extra layer of gameplay, giving players the ability to jump, fly and strafe and also adds super-weapons for each tank type.
However it's the multiplayer that really shines for Spectre, allowing for local and online play. Several hosted servers provide players with a permanent playground where the developers themselves regularly dish out the damage, but robust options allow players to host their own servers complete with custom rules. If you're feeling particularly nostalgic you can even turn off some of the game's enhancements for a true retro experience.
Spectre 3D is oodles of fun and while it's not as pretty as most modern games, there's something pure about the experience that remains fun to this day. A must try for nostalgic gamers and shooter fans after a retro challenge.
---