Finger Balance Review
---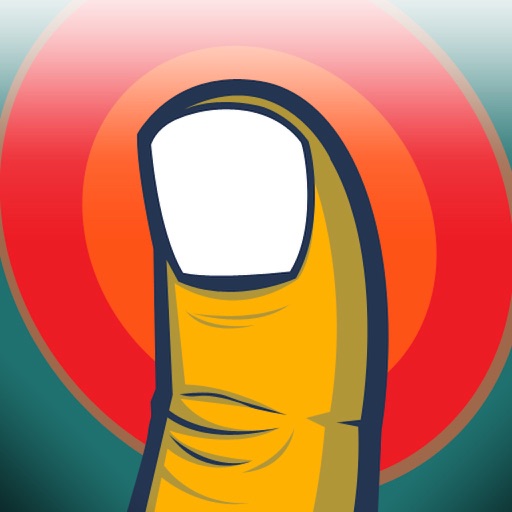 PROS
Unique agility/balance based maze gameplay.
30 levels currently available to play through.
Challenging par times to conquer.
Replay your best runs.
CONS
One-at-a-time unlocks can result in players being stalled on earlier challenges.
VERDICT
Finger Balance is a unique and amazingly addictive title that mixes one part frustration with one part fist-pumping joy as you attempt to balance your ball through each precarious maze.
Full Review
App Store Info
Finger Balance by Coconut Island is one of those rare games where you can't help but wonder why it took so long to come about. Should you take the plunge you'll find yourself holding a board with your fingers, balancing a ball that can roll freely while attempting to navigate it through complex and even moving mazes.
The controls are simplicity itself, with two buttons that, when held down, activate a board that will change size and angle depending on where you shift your two fingers. A tiny ball balancing precariously on the board will quickly shift back and forth, subject to very simple physics that will allow you to quickly flick, throw and even catch the ball in an attempt to beat the 'par' time.
It's not often that someone goes for an 80's retro feel, but Finger Balance sports a simple solid color scheme with digital clock counters that give the game a strange Hawaii 5-0 feel. Players can also identify the difficulty of the challenge they face by looking at the color of the maze, with each of the 10 ranks being split in to easy, medium and hard levels making 30 in total for the current release.
Once you're past the initial stages things quickly get extremely difficult, but with a bit of persistence it's not hard to complete the current levels which is why it's great to see that Coconut Island are going to add more levels more month. Finger Balance is a great new agility-based puzzle title and definitely worth checking out.
---