Junglestew Review
By
Drew
, on August 9, 2010
---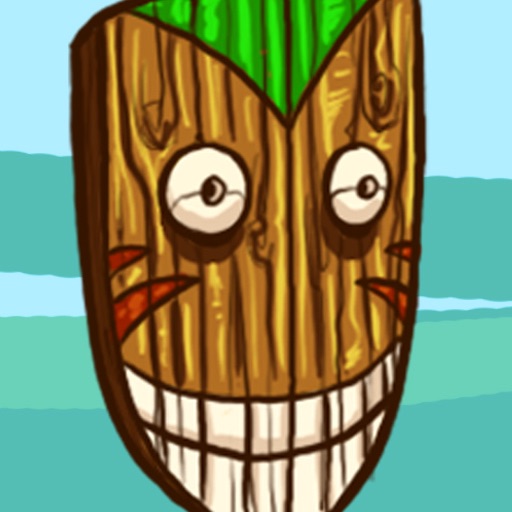 PROS
Frantic Arcade mode whack-a-mole gameplay.
21 Challenge modes to overcome and practice your skills on.
Amusing cartoonish style.
CONS
No direct iPod support.
Essentially still a basic whack-a-mole variant.
VERDICT
While Junglestew isn't packed with new features for the whack-a-mole gameplay, it's still a fun, frantic version with 21 challenge modes to overcome.
Full Review
App Store Info
Whack-a-mole style games have a tendancy to be a bit boring on the App Store, if only because they're an 'easy' idea for those out to make their first title. However, Junglestew by WEBER Mobile Games doesn't mess about and you'll have to be on your A-game to accurately punch out each 'Livingstone' as they attempt to escape the cannibal's stew.
What's really surprising about Junglestew is the addition of 21 challenge modes that will test your accuracy and skill for each of the game's aspects. Earlier levels will have you punching down as many people as you can in to the stew, while later levels require far more accuracy as the Livingstone's get more lively and attempt to jump at the screen to block your view. It's a great way to get your skills polished up for the Arcade mode where you'll slowly have to deal with faster and more aggressive Livingstone's with each new level you earn.
While the animations are fairly simple, the cartoonish style is fun to watch, from angry Livingstone's that are clearly unimpressed with being in a pot of stew, to the cannibals themselves who can't wait to dive in to their giant meal. Open Feint is also supported for online score boards.
Ultimately Junglestew doesn't do anything too new with the 'whack-a-mole' gameplay, but for those after an energetic and amusing variation on this classic style then this is definitely worth checking out.
---