DIE HARD Review
Last modified 6 years, 6 months ago
---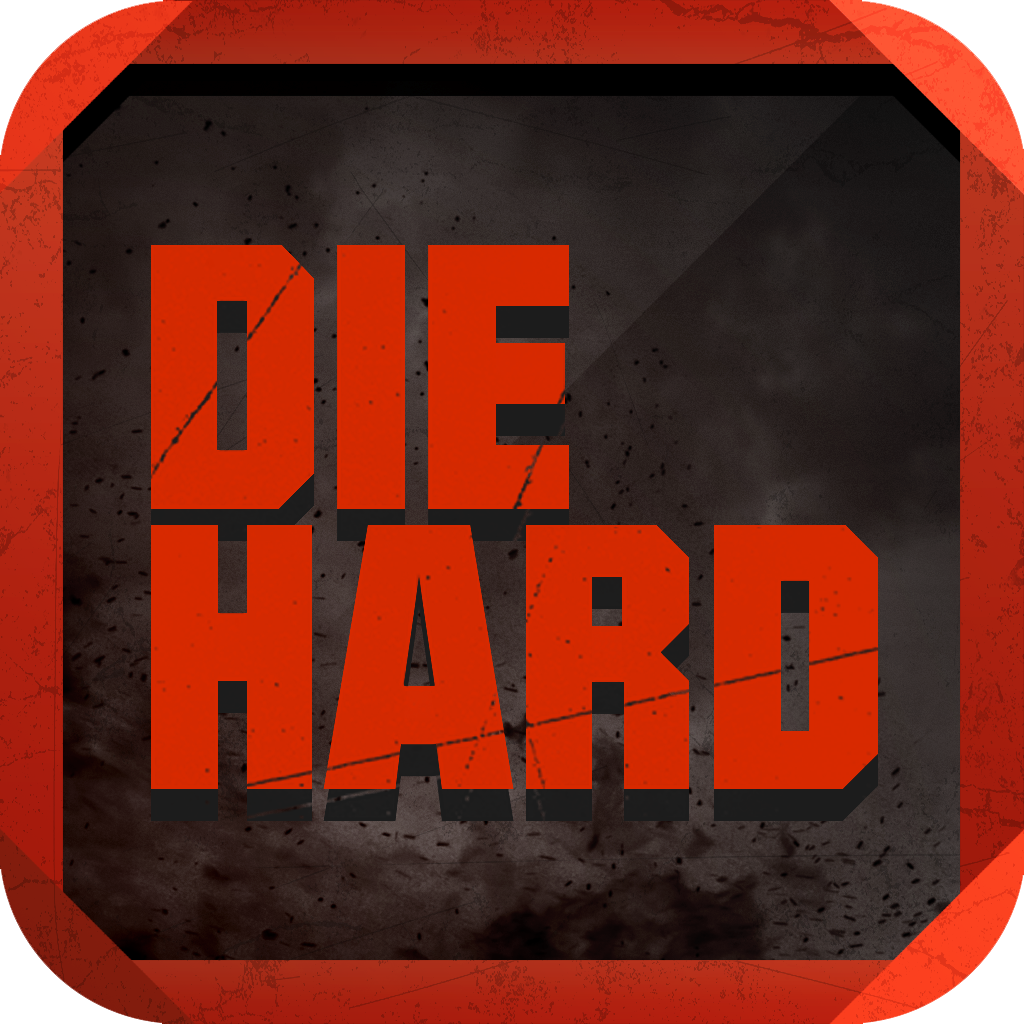 PROS
The adrenaline mode is quite fun.
Adding shooting to a Temple Run style endless runner.
CONS
Game is designed heavily around the shop and IAP.
Not much variety of gameplay.
VERDICT
A premium endless runner based on a movie license that is designed like a freemium endless runner based on a movie license. The shooting adds some enjoyment while running, but not for very long.
Full Review
App Store Info
Editor's Note: I should have picked up on the incorrect movie title; apologies!
Freemium design around the in-app purchase model can be excused. Freemium design around the in-app purchase model of a premium title is pretty abominable, but OK. Freemium design around the in-app purchase model of a premium title that is a movie licensed game, well that's reaching new heights of unbelievability. That's what we have here with Die Hard however. Don't be confused though, it's not based on the original action classic, it's releasing along side A Good Day to Die Hard, using the characters and locations from that film, and it's doing it all as a Temple Run style endless runner... with shooting!
You play as John McClane's son (I'm assuming cause your character has hair). You run through the streets of Pipyrat, changing imaginary lanes to gather coins, jumping over obstacles, and tapping enemies to put a bullet between their ears. Aside from the shooting which works quite well, the controls should be familiar to those who've played entries in the genre. One confusing point is that it's not always clear what is an obstacle, and what is the end area of a run before Jack turns a corner and continues his trek. Also there's the bullet time mechanic that can be initiated once the meter is full. Time slows down and the shooting cursor waves over each successive enemy allowing you a quick a clean way to take out multiple foes, and best of all, your gun is automatically reloaded at the end (oh yes, swiping down reloads your weapon. You'll be doing that a lot).
We also need to address the design around in-app purchases. The coins you collect in game are only saved if you hit a checkpoint during the game. The prices to buy upgrades to your health, ammunition, and other perks are very high, at least with this currency. There is another currency that you can buy these items with for a cheaper price. This currency is given out sparingly by completing missions, or by purchasing it.
Seeing that the actual running and shooting isn't as engaging as it should be, grinding is definitely not something a player will want to be doing, and a lot of the store options early on just make the game more manageable. For those who want to run endlessly while shooting people, there is enjoyment to be had in this title. I guess hardcore fans of the Die Hard franchise might also get something out of it. The rest should probably stick to other endless runners.
---