Crazy Panpipe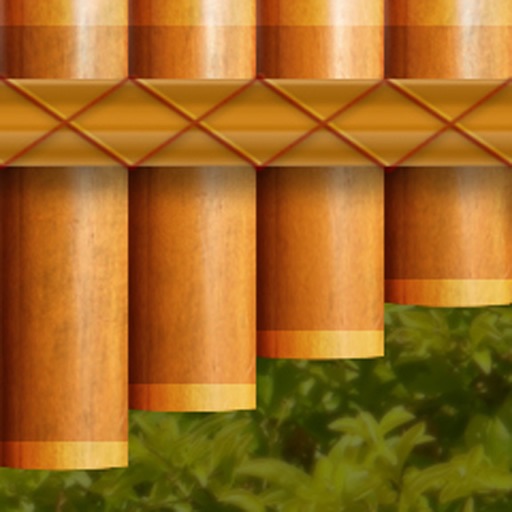 Click here to request a review of this app
Description
We've been working overtime at Ezone.com Labs to bring you the latest in relax-ology. Crazy Panpipe will transport you from the hustle and bustle of your busy lifestyle, and help you unwind with soothing music that you create. And with our patented 'sooth-a-lious' sound technology everyone can sound like a real composer!

Features of Crazy Panpipe:

- touch the 8 different pipes to play
- sustain notes by holding your touch for as long as you desire
- tremolo effects are added to the notes as you shake your phone
- multi-touch to play notes simultaneously and create chords
- 8 note musical scale so you can play real songs
- pipes glow when active
- volume adjusts so multiple sounds do not become distorted

Peaceful, soothing sounds at your fingertips.