Quiero Mis...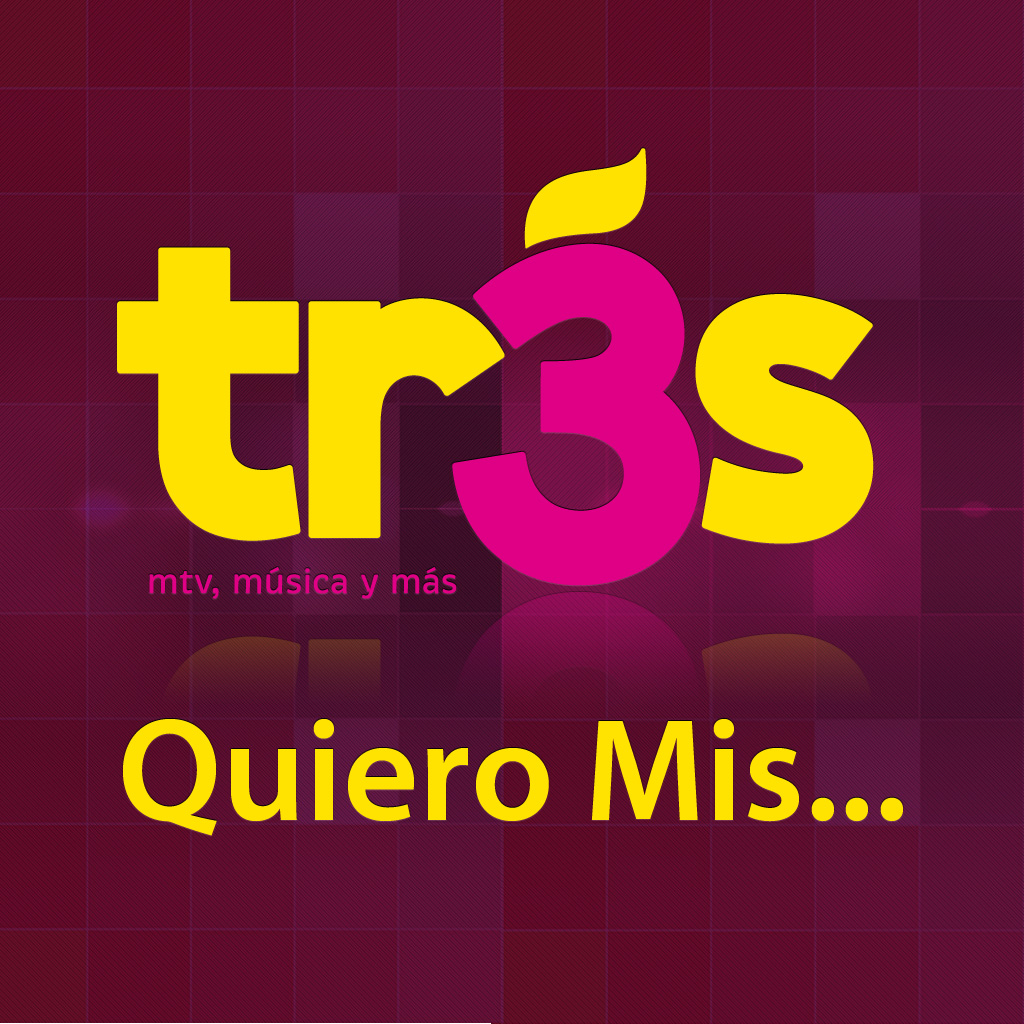 Click here to request a review of this app
Description
MTV Tr3s fans are mobile - you text more than you talk, you capture the best moments of your life via Facebook and Twitter, you play games on the go - you get the point. We do too, and that's why we're bringing you the Quiero Mis...App. We took three of your favorite MTV Tr3s shows (Quiero Mis Quinces, Quiero Mi Boda and Quiero Mi Baby, that is!) and literally put them at your finger tips. Want to go behind the scenes of your favorite Boda? No worries! Find out where that Quinceañera bought her dress? We've got you covered! More importantly, now you're free to plan your own event...Quiero style! From sending out your invites to sharing tips with other girls, the Quiero Mis...app will help you create an event worthy of a TV episode!
What's New in Version 1.0.1
-bug fixes and performance enhancements.