Cookie++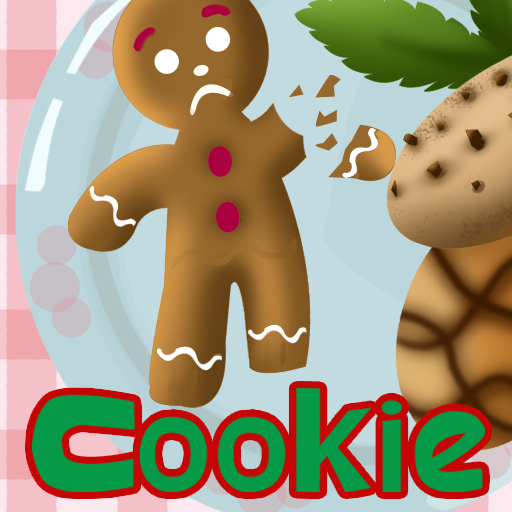 Publisher: ITIW
Genre: Entertainment
Released: 9 Dec, 2011
Size: 18.4 MB
Price: FREE!
Click here to request a review of this app
Description
Do you love the smell of freshly baked Cookies? Welcome to Cookie+ where you can make the most delicious and the prettiest Cookies of all. Follow easy and interactive steps to bake your cookies of different shapes-- Christmas Tree, Snowman, Gingerbread Man, Butterfly, Rocket Ships, Houses and so much more!!!. Use colorful Cream Coatings. Decorate with Cute delicious Toppings and adorable Sprinkles. Earn coins from the Cookies you make and use them to buy more items!
★★ Features ★★
★ Cute Colorful Cookie Cutters
★ Choose from 20 different shapes
★ Delicious Cream Coatings for each shapes
★ Beautiful Piping Designs
★ Lots of Colorful Cute Toppings
★ Custom Celebration Messages
★ Beautiful Christmas Themed Wallpapers
★ Send Cookies to your dear friends on different occasions
Share your Cookies with your friends. Eat them or Make the biggest Cookie Collection!
What's New in Version 1.1
Performance Optimization