NFL Rivals: HD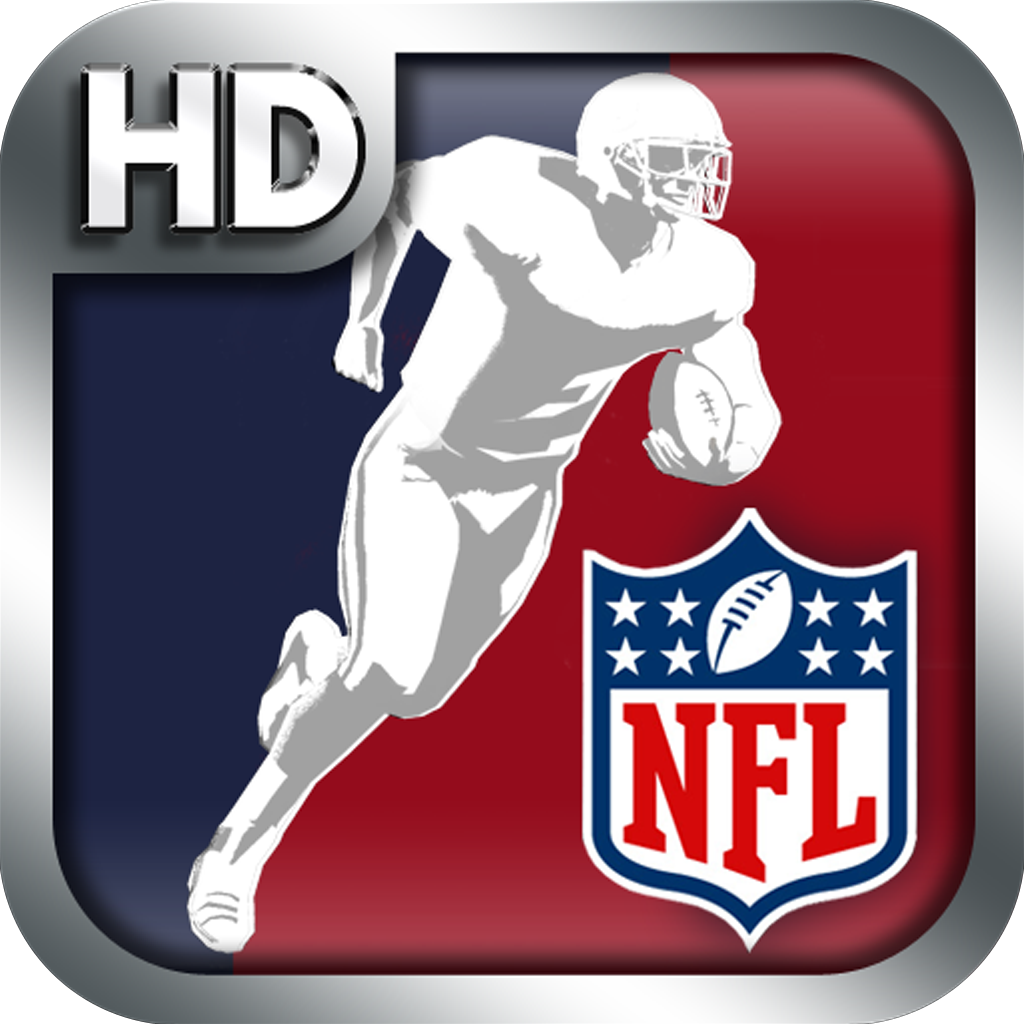 Click here to request a review of this app
Description
* THE GAME OF THE SEASON HAS ARRIVED! Now in High Definition! *
NFL Rivals HD is a visually stunning intense arcade football experience like no other. Choose your NFL team and support them throughout the 2012 season. Every time you play, your score gets uploaded to your team's global ranking. Can you drive them to the top?
* NFL Rivals HD is optimised for iPad and iPad 2 and may not work on other devices. *
Gameplay
NFL Rivals HD is football for everyone. Charge down the field to score touchdowns for your team, juking, trucking, jumping and spinning past ever-tougher rival opponents. Or, on Defense, chase down that running back and take him down in style.
Authentic NFL Teams
Featuring all 32 NFL teams and the league's official license, NFL Rivals HD is a fan's dream. Unite with fellow fans to help your favorite team win all its rivalries and rise to the top of NFL Rivals.
NFL Points – Your Chance to Represent Your Team
NFL Rivals HD lets you play for your team in a way that no other game does. By scoring NFL Points, fans from all over the world unite to move their team up the NFL Rivals rankings. Every amazing touchdown, every tackle, every jump, every drive, every juke and every spin counts towards your team's ranking in the Rivals leaderboards. Make sure to get your swagger on and execute your play with style to earn bonus points.
NFL Cards
NFL Rivals HD allows you to super-size your teams score by playing one of the all-new NFL cards! The NFL cards all have different qualities and will aid you in maximizing your teams score in different ways. Look out for the Hardcore Card which will multiply your score by 9! Remember, by boosting your score, you will help boost your team to the top of the leaderboards!
Gameday – Play Your Team's Schedule All Season Long
During the NFL season, the awesome new Gameday feature lets you play alongside your favorite team's weekly schedule. Real life rivalries become your challenge. Giants and Eagles – prepare to meet on Gameday in Week 3. Steelers and Ravens fans – get bonus points for taking each other on in Week 9 when your teams meet in primetime.
Amazing Visuals
NaturalMotion Games ups the ante again with jaw-dropping high definition player and stadium visuals. Featuring our most detailed graphics yet, NFL Rivals HD is a console game in your hands. Unbelievable smooth animations and crushing tackles combine with advanced lighting and shadows to produce the most engaging and realistic football experience to date.
----------
ALSO BY NATURALMOTION GAMES
Icebreaker, JENGA, Backbreaker 2, Backbreaker Football – Out now on the App Store!
FOLLOW US
Twitter: @nmgames
Facebook: www.facebook.com/naturalmotiongames
What's New in Version 1.2.1
• Minor Bug Fixes