Kaijudo Dojo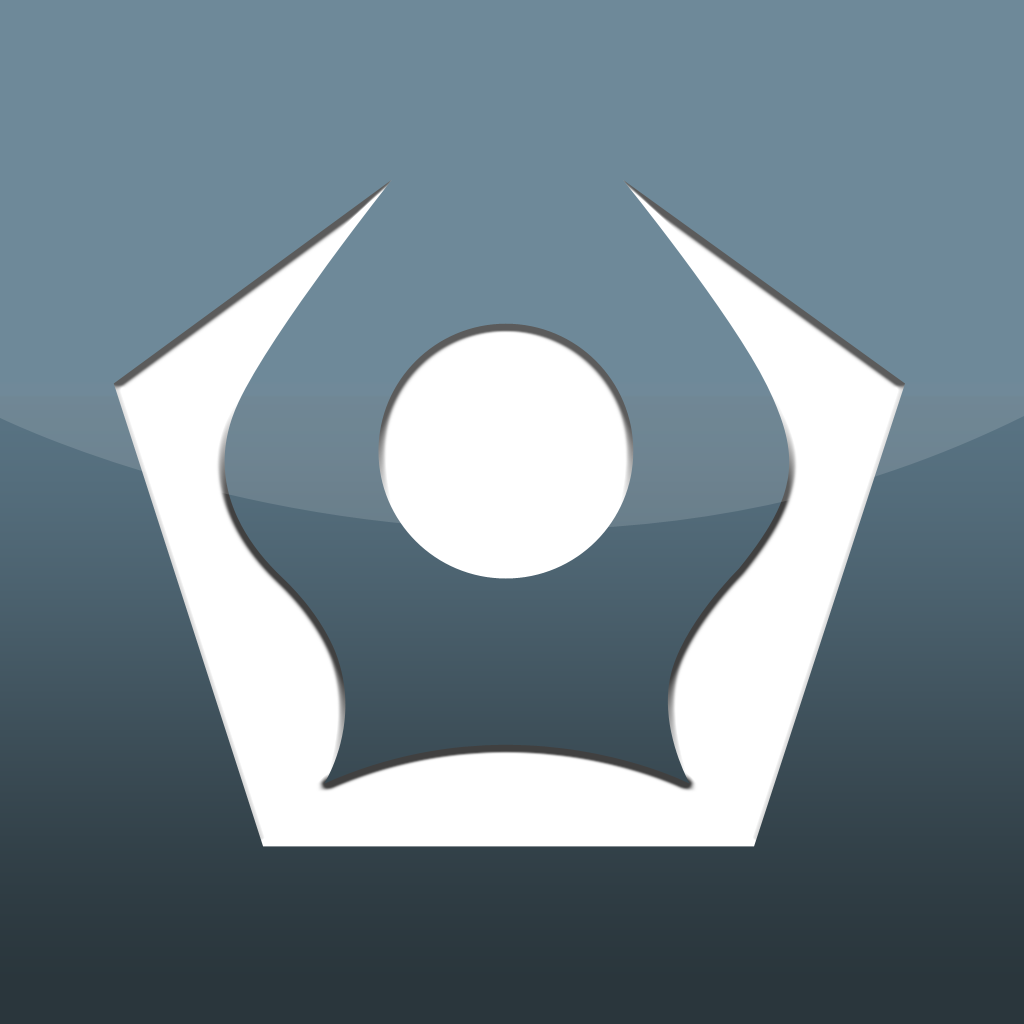 Click here to request a review of this app
Description
Want to be the best Kaijudo duelist by taking Kaijudo with you everywhere you go? Download the Kaijudo: Dojo app today for your iPhone and iPod Touch. With this app, you can play the Kata Combat game, access the Creature Database from kaijudo.com, find stores near you that sell products or host play events, and keep up with the latest TV episodes—keeping Kaijudo with you wherever you go.

The Kata Combat game allows you to perfect your Kaijudo summoning moves—known as Katas. Draw your Katas on-screen in the Kata Combat game to summon the right Kaijudo creatures to battle against a wide range of creature opponents. If you perform your Katas well, and you're quick enough, you can drive the enemy creatures back through the Veil.

The Kata Combat Game features include:
· 36 different creatures to battle with and against
· 6 game levels set in locations throughout the World of Kaijudo
· Additional unlockable creatures that you can battle with
· A unique Kata for each creature you can summon
· Access to more Kaijudo content, including TV Show characters and news, Kaijudo Online, and the creature library

Choose your Creatures. Test your Kata skills. Save the World!
What's New in Version 1.10
*improved stability
*redesigned creature library