Deep War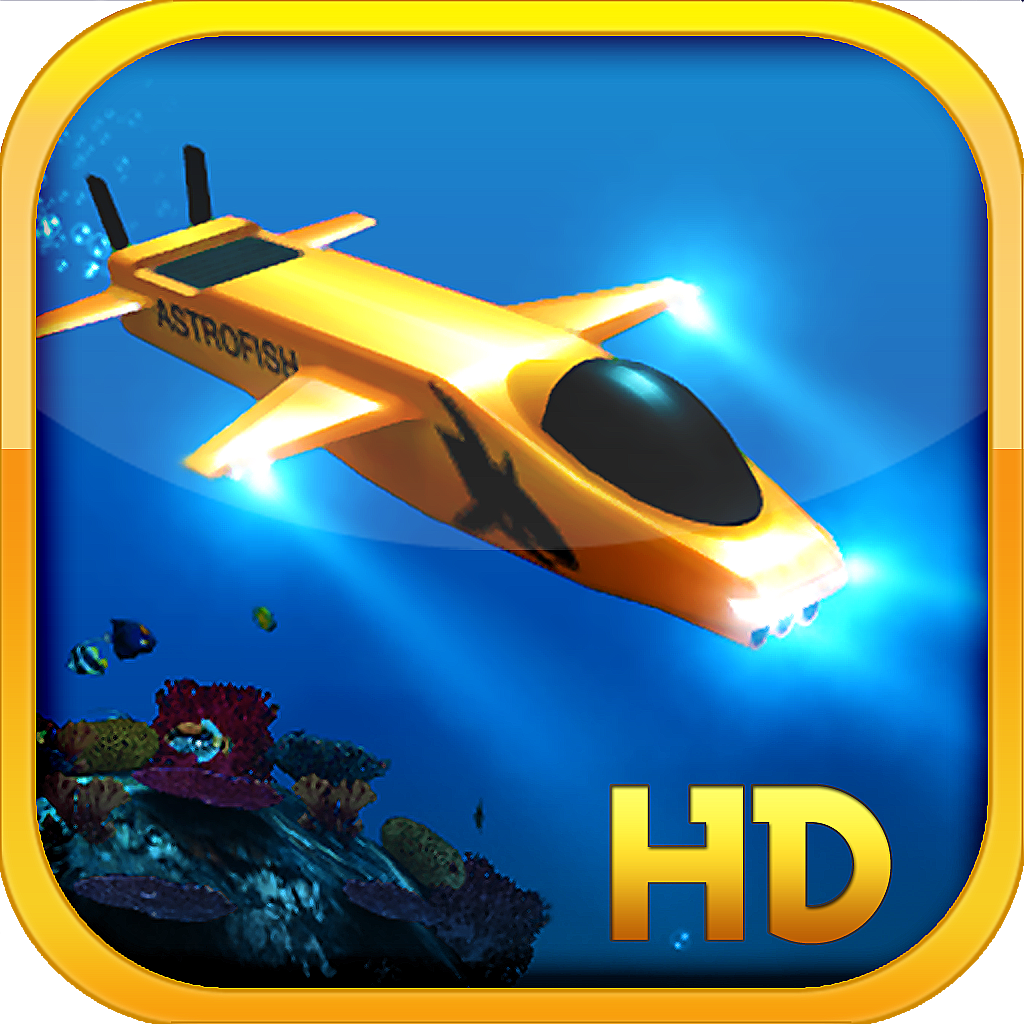 Click here to request a review of this app
Description
Disaster has struck on Earth.

Huge meteorites have destroyed most of human civilization. Join a secret
corporation whose base is located under the water.
Become the commander of a high tech submarine and defeat under water
enemies. Collect meteorite fragments to upgrade you ships weapons and
shields. You are the last hope for humanity!

Welcome to Deep War!

* 8 Dangerous Levels to beat
* Big explosions with physics that will tear enemies to shreds
* Amazing 3d underwater scenery and lighting effects
* Collect missiles and shield upgrades
* Super Submarine!
* Support for iPhone5 & iPad 3 Displays
* Two types of control
* Unpredictable Enemy AI

awesomeness!

follow @cm_games for the latest info on Forest Moon and Crescent Moon Games!