Topple 2 Review
---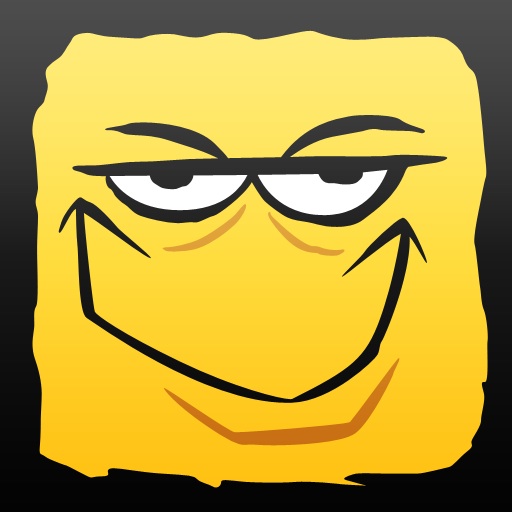 PROS
Great visuals and block animations.
Option to use iPod during gameplay.
Challenge mode allows players to post scores to Facebook and Twitter accounts.
CONS
Blocks tend to wobble and fall over, more so than what you'd expect.
You will hit a difficulty wall at some point during the game.
Highscore posting only; no online leaderboard options.
VERDICT
While Topple 2 has a strong concept and some decent gameplay, it ultimately falls short by way of its somewhat finicky gameplay. Still, this game may be worth the current price.
Full Review
App Store Info
Topple 2 is a physics based, block stacking game for the iPhone. Players must stack up different blocks in order to create a tower that reaches a certain height. Once players reach this goal they must keep stacking in order to get extra points and bonus multipliers. The game is over if four or more blocks falls from the tower and off the screen or the timer runs out.
Block placement is quite simple; players tap on the blocks from the top of the screen and drag them down onto the base block. Players must then keep stacking blocks in order to reach the goal and max out their highscore. As the difficulty increases, more abstract shaped blocks will come into play and make tower balancing a lot harder.
The blocks facial animations are by far the best part of this game and are quite humorous to watch. The game's sound is quite good but players are able use their iPod during the gameplay. The game features a main game mode, a multiplayer versus mode and a challenge mode with the option to submit highscores to Facebook or Twitter.
Topple 2 is a solid title but certain elements tend to restrict the game; the biggest of which is the block placement issues. The blocks themselves tend to be a bit too easy to topple over and begin swaying almost immediately. Also, at some point you will hit a difficulty wall and the game will seem more frustrating than fun. The game offers some fun gameplay for a while but ultimately, it may only have a short play life.