KIL.A.TON Review
---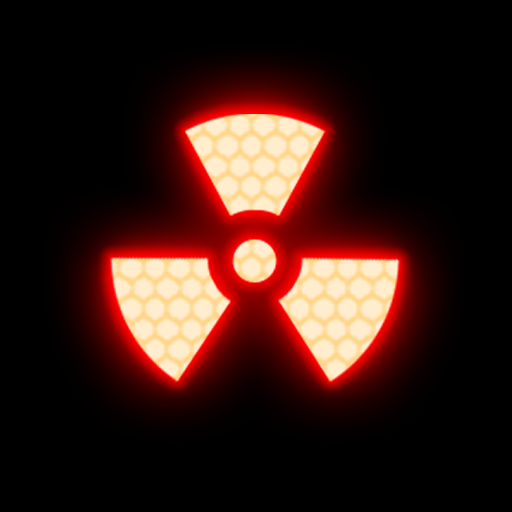 PROS
Visual gauges to remember your last shot.
Online multiplayer via Wifi/3G/Edge.
CONS
Single Player can be overly unfair due to randomness.
VERDICT
KIL.A.TON has everything that made the turn-based tactical shooter so fun. This may be partly due to being almost a direct clone of Scorched Earth and honestly, there's nothing wrong with that - a must buy.
Full Review
App Store Info
From the ancient days of Artillery on the Apple II, to the popularization of Worms on multiple platforms, the turn-based tactical shooter has continued to be a genre that is not only fun, but combines strategy with just the right amount of luck to keep you on your toes. KIL.A.TON by Dot Matrix Interactive is a simple little sexy App that'll have you blasting your friends (or hapless foes) in style.
Being more akin to the 1991 PC game Scorched Earth, KIL.A.TON uses only two major controls; a swipe to change the angle of your shot and a firing button in the corner that you hold to select the power of your shot. Both controls respond perfectly, helping you to maintain your trajectories, though the swipe suffers the common problem of having no fine control.
There's not a lot of variation in terrain, with most of it being randomly generated and filled in by the use of beautiful background screenshots. That doesn't detract from the game however as most of the special effects are spectacular to watch and often half of the fun is trying out all the weapons to see how they work.
For most people who played variations on these games in the 90s, this hardly gets much better. There's no Bluetooth multiplayer to watch your friends as they bite the dust like you would have crowded around a PC, but everything else is intact. Fun by yourself and fun with others, a must buy.