Dominion HD iPad Review
---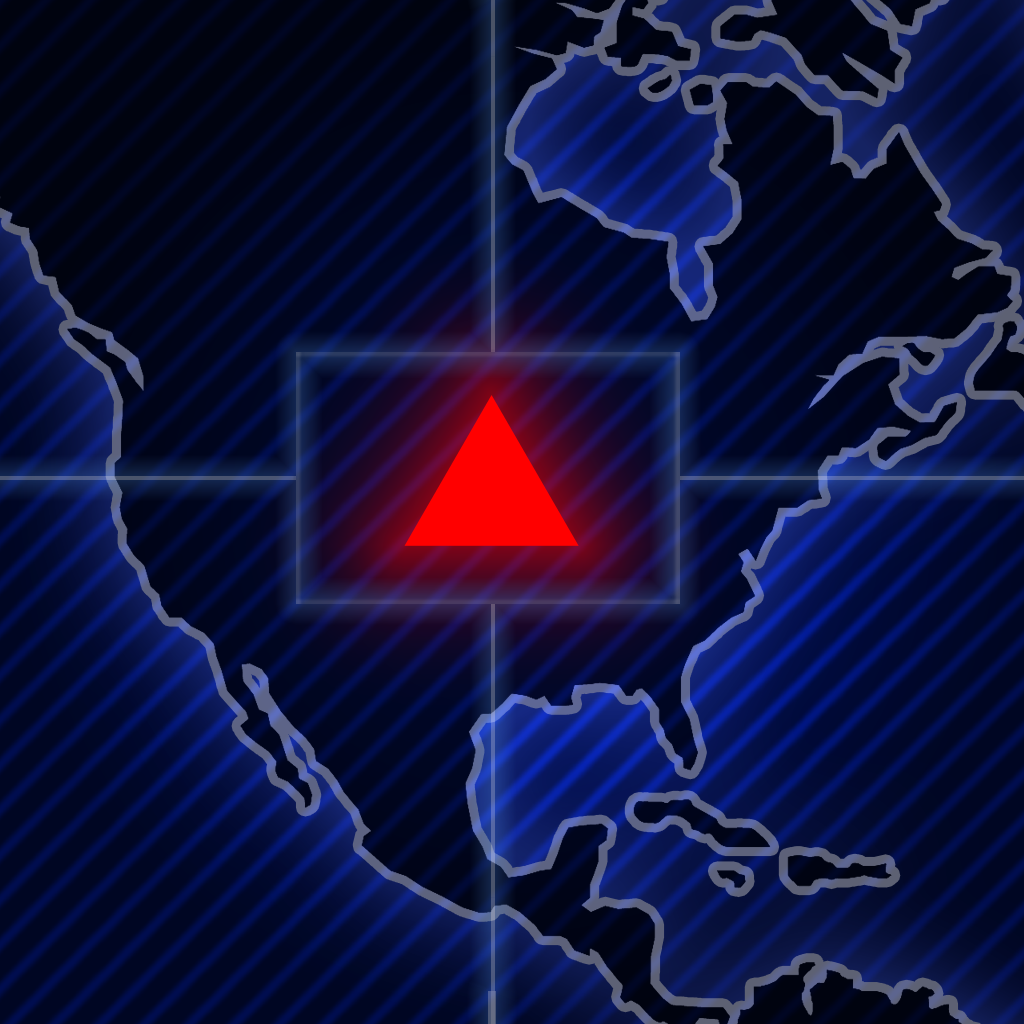 Publisher: EA Chillingo
Genre: Board
Released: 19 May, 2010
Size: 15.8 MB
Price: $4.99
PROS
Classic and modern rule-sets.
Multiple map locations including classic and continent variants.
Online real and asynchronous play with player statistics.
CONS
Like classic Risk, some games can stretch for hours (or worse yet, days!)
VERDICT
For any fan of strategic board games and Risk in particular, this is the dream-app you've been waiting for and is well worth owning for your iPad.
Full Review
App Store Info
One of the iPad's greatest successes has been opening up the potential for table-top games to go digital, making it easy for multiple players to play on a tabletop or pass around. Dominion HD is Chillingo's latest iPad game and a direct adaption of the classic strategic board game Risk.
All of the game's controls are menu driven and features a comprehensive tutorial not only to teach you the controls but also run you through your first match as you learn the game's rules. Dominion is as close to a full adaptation as you could get to Risk and includes the star system to purchase troops and objectives for those who want to play with modern rules.
The game's artwork uses a neon-highlighted world map and metallic/carbon-fiber embossed menus for a clean, modern feel to the game. Up to five players can join a game, but AI opponents can be used to fill the remaining slots if you don't have enough players. And if having a basic game of Risk isn't enough, multiple maps and game modes are available to suit your style, while online play is also available via Wifi and 3G.
While this isn't the first Risk adaptation for the App Store, this is certainly one of the most complete versions available and certainly a must buy for any iPad owner after a great tabletop experience. A great value title no matter how you look at it, especially if it means you can put away those plastic army pieces and dice for good.
---