Dessert Queen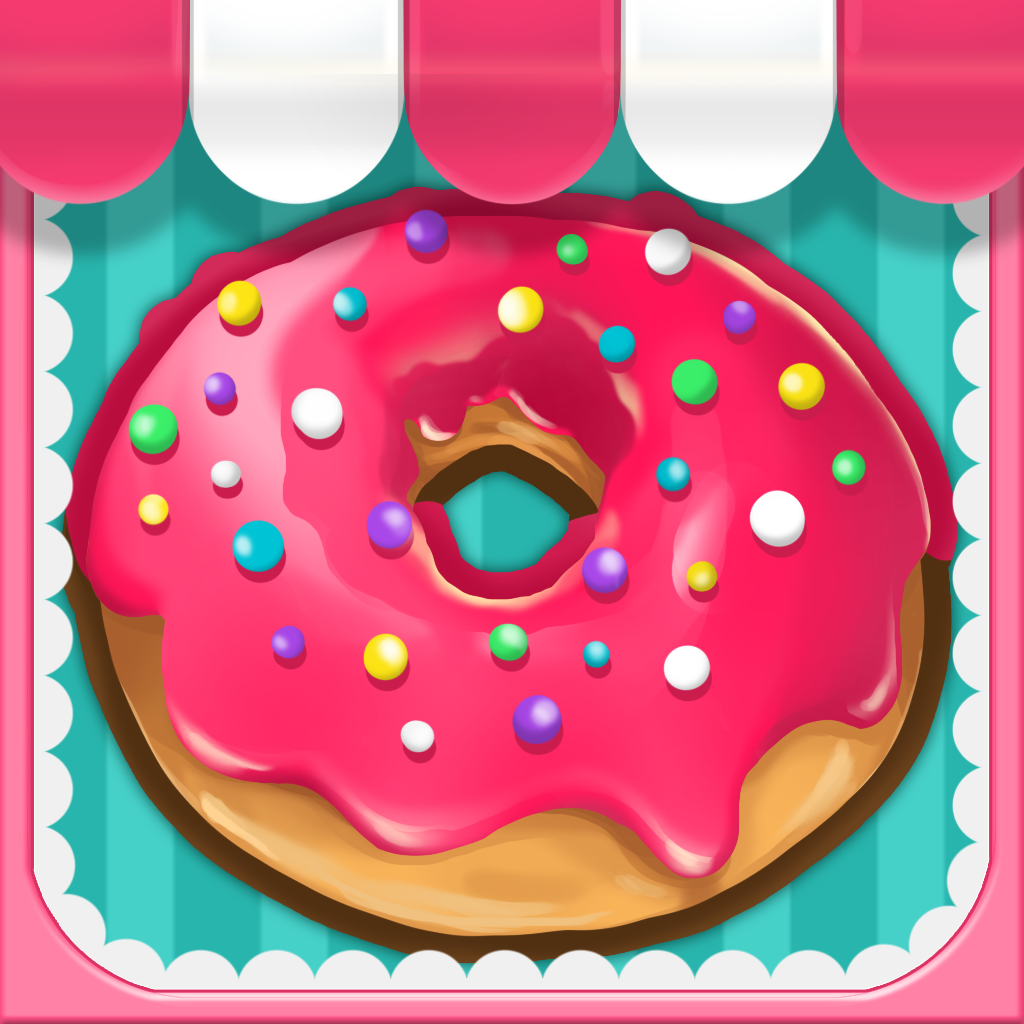 Click here to request a review of this app
Description
Dessert Queen is a game that brings you a new Tile-Matching experience. The game is very simple: just pull down tiles of any one color and push them up to match in sets of 4 to clear! We have more than 100 challenging levels for you - tile-matching has never been more interesting!
Features:
- Simple rules to follow - just follow your intuition!
- Over 100 challenging levels with different designs and settings!
- 3 different modes: Time, Moves and Desserts.
- Each level has different missions: ice-breaking, candies-moving etc....
- A variety of boosts to help you with getting 3 stars in each level!
- A wide range of goodies to treasure and collect!
What's New in Version 1.0.9
- Bug fixes