River Cross Free - Logic Puzzle Game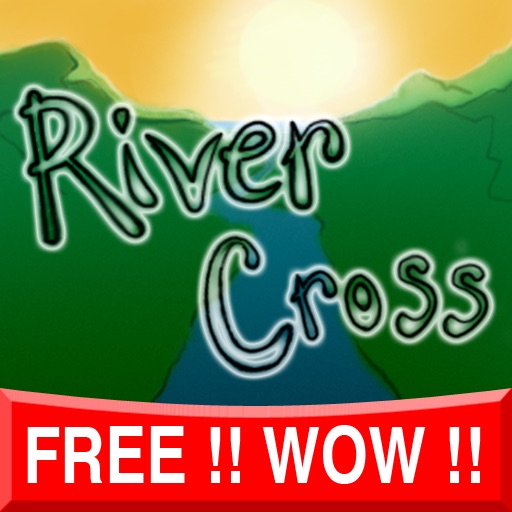 Click here to request a review of this app
Description
### Free Version of River Cross ###
### First Level Only ###
River Cross Free is a new logic puzzle game that is every bit as challenging as Blocked, Enigmo, and TextTwist.
Featuring original hand drawn art, animation, and sounds, River Cross Free contains one puzzle with a very simple premis: you must get all of the characters across the river. Sounds easy, right?
You might think this puzzle is easy, but it's merely a warmup. The additional puzzles in the River Cross Full Game are substantially more difficult and will require you to think a bit differently.
The full game version of River Cross also features a global leaderboard, so you can compete for the fastest time with other River Crossers from all over the world!
rivercross free
What's New in Version 1.05
stats tracking