Balls Up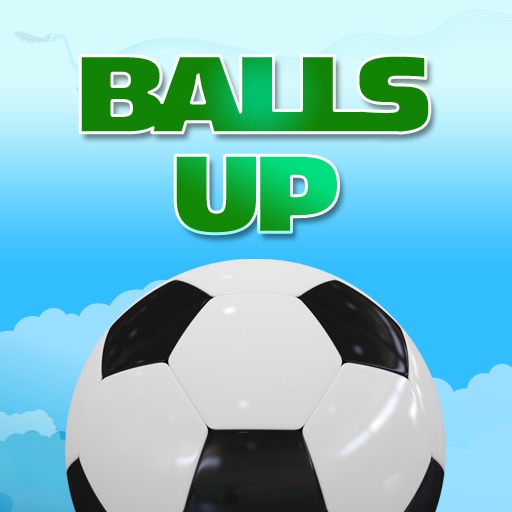 Click here to request a review of this app
Description
Stop the ball from touching the ground by tapping on it and see if you can become the world wide #1!
Balls Up is a simple game that's easy to pick up and play but deceptively hard to master.
Featuring fun sounds and beautiful graphics you can play against the top local score or connect to the internet and see who's the best in the world... Could it be you?
What's New in Version 1.1
You can now toggle vibration and sounds on and off from the options screen.