iFPS Online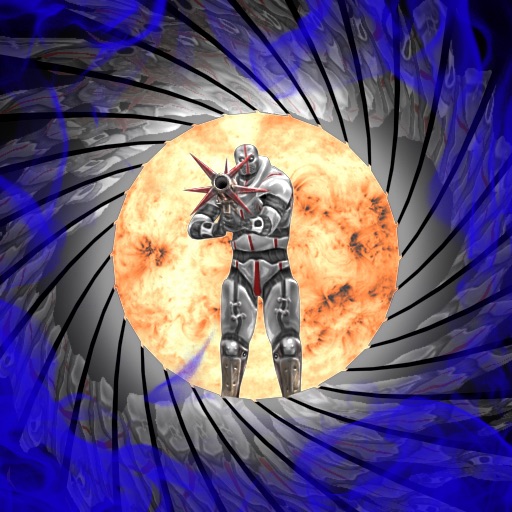 Click here to request a review of this app
Description
Thanks to everyone for getting our game the response has been great!
We need your support to keep things going strong!
http://www.puap.com/iphone
-------------------------------------
PC and Mac dedicated server GIVEAWAY!
Here's info on how to get and host your very own iFPS Online dedicated server. We are giving away a limited amount, first come first serve.
http://www.puap.com/forums/viewtopic.php?f=9&t=70
-------------------------------------
Here is the link on how to host your own servers locally and world wide from your phone.
http://www.puap.com/forums/viewtopic.php?f=7&t=9
-------------------------------------
Intense Online Multiplayer First Person Shooter is Here! Battle thousands of players from all over the world.
The first and best iPhone 3D online multiplayer FPS. iFPS Online features a full 3D FPS experience.
Challenge your friends to a multiplayer death match. Host a game on your device through your wifi or join a game online through your wifi or 3G!
Use two intuitively designed control schemes for FPS featuring configurable multitouch controls and/or accelerometers. The controls allow you to fire while navigating. Switch controls for right or left handed play jump and fire.
Refine your skill with two single player modes.
Easy communication in game using quick chat feature. Choose from a list of elite chatter.
iFPS Online, Do You?
We appreciate your feedback and will be working hard to iron out any problems and add new features. Visit our forums at http://www.puap.com/forums/ for assistance or to offer suggestions or just say 'hi'.
What's New in Version 1.5
Added game messaging