Soccer World: Manager 2009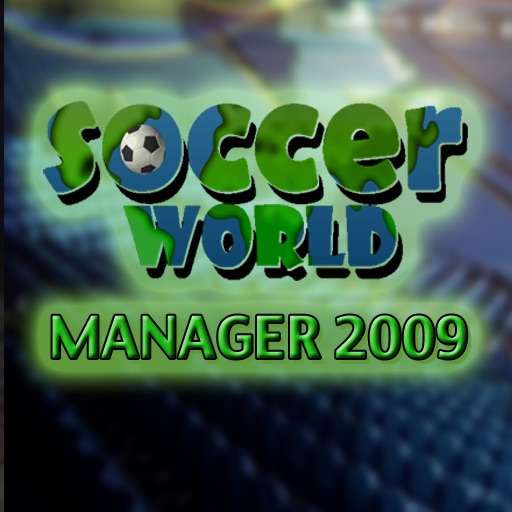 Publisher: Gavin Wade
Genre: Sports
Released: 21 May, 2009
Size: 7.1 MB
Price: $0.99
Click here to request a review of this app
Description
Soccer Management action designed specifically for playing on the go with your mobile device!

Guide your chosen team to league success, or save your bankrupt team from relegation. Scenarios provide additional challenges to test your management ability.

Quick progression design ensures you can get to the match action promptly for your Soccer Management fix.

Features over 1,500 players, from 3 international leagues. Future updates will include more data and content based upon your feedback. Use our dedicated forum to provide your suggestions for future enhancements at -http://www.miraclestudios.co.uk/msforum

SW:M2009 is a work-in-progress, developed in our spare time - so your feedback is valuable in crafting the ultimate mobile Soccer Management experience.

About the developer:
Gavin Wade has contributed to the development of well over 50 titles including the original PC conversions of the classic Sensible Soccer series. (Hi Jops!)

Developed by Gavin Wade and Neil Dansey.

This application is not endorsed by any individual or entity whether referred to or contained in the elements of the application or otherwise.