Goldfish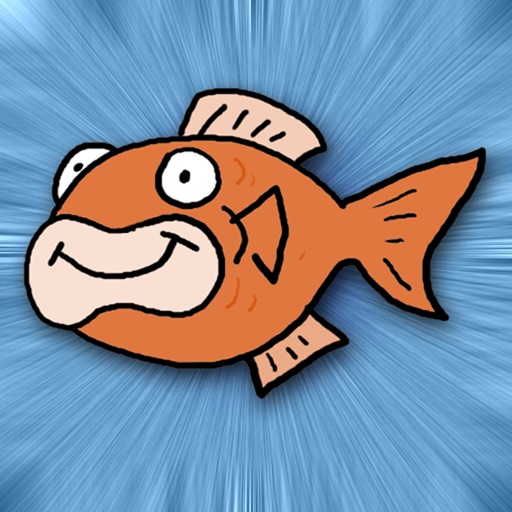 Click here to request a review of this app
Description
Do you have the memory of a Goldfish? Don't worry, you can improve your memory and have fun at the same time.

Research suggests that you can boost your memory by exercising it daily.
With Goldfish you can exercise your short term memory while playing one of the simple but engaging and challenging card games. Push your memory to remember more and for longer periods of time.

Goldfish contains three simple card games:
• Traditional Pairs
• A new game called On Demand
• N-Back

Race against the clock while playing Pairs to score maximum points. This improves your fast response short term memory. On Demand challenges you to memorise and find a list of cards. Learn to remember large sets of information and retain them over time. Can you cope as the list grows? N-Back is specially designed to test and improve your working memory.

Features:
• 5 decks ranging from 12 to 48 cards
• 4 basic shape and color card face sets
• 1 set of custom artwork card faces
• 1 set of abstract card faces downloaded from Flickr (internet connection required)
• Create your own card faces from your photos
• Interactive game demonstrations
• Game Centre to chart your progress


There is also a lite version, please give it a try.
What's New in Version 1.4
A new game type has been added : N-Back. Great for testing and improving your working memory.

Updated visual style, sharper and with improved retina graphics.

The basic card faces have been changed around a little, gone are the geometric and astronomic cards to be replaced with colorful ornamentations and cute animals.

When you get a great score you can now share it with all your friends on Facebook and Twitter.