2GoVids: Rachel Star Stunt Show Volume 1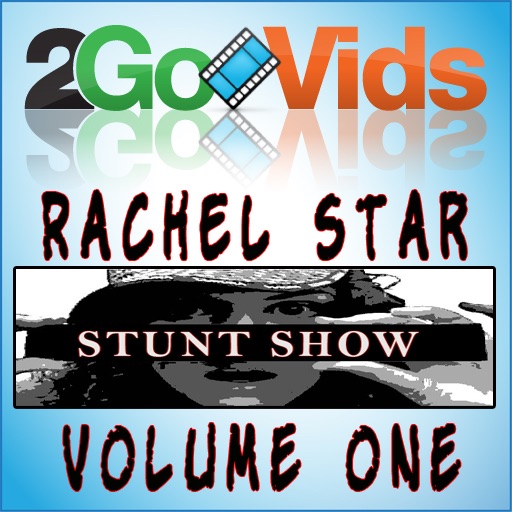 Click here to request a review of this app
Description
Welcome to 2GoVids, we bring video entertainment to your iPhone and iPod Touch!

Hey, I'm Rachel Star! I am a lot of things: stunt girl, producer, visionary, rapper, writer, mastermind, a fuddy form of evil, poet, and schizophrenic. I work with different TV shows around the world and I love creating and working on all forms of entertainment.

The following videos are included in 2GoVids: Rachel Star Stunt Show Volume 1:

- Bikini Paintball
- Knock Out
- Skate Park

WARNING: DO NOT TRY THIS AT HOME!