Baby Dazzler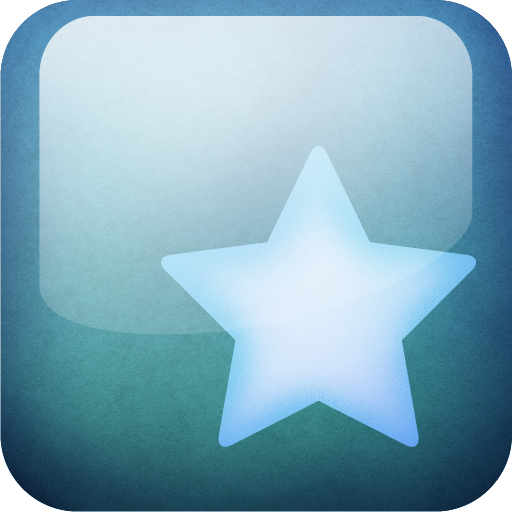 Click here to request a review of this app
Description
The baby dazzler is a very simple app that is designed to help small children learn cause and effect. Wherever your child touches, he/she gets a very rewarding visual and audio reaction. The app also acts as a rattle if your child decides he/she wants to shake the phone instead of touch the screen.

The baby dazzler is something we stumbled upon somewhat by accident. I was testing some things for another iPhone app I was working on and I sometimes let my daughter Olive play with my programs to see if she can break them.

When I had her play with something very similar to this she busted up laughing, which she doesn't often do. She was just at the point where she was learning cause and effect, and it just seemed to really tickle her.

I tried to add a few more bells and whistles, but she really preferred the simplicity of that first little test I had done, so I kept it very simple. The funny thing is some adults love playing with it as much as she does; it's almost like swishing your fingers through water to clear your mind.