Andre Agassi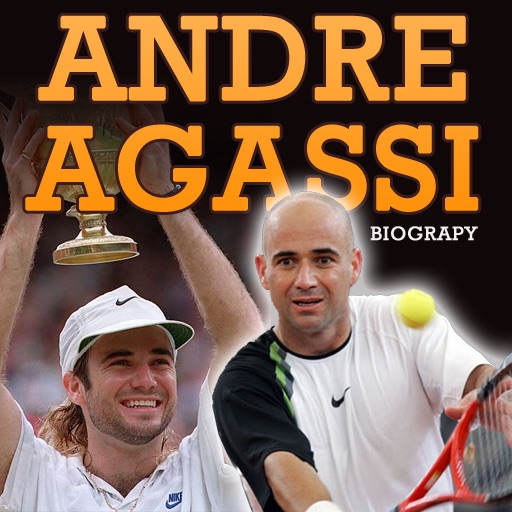 Click here to request a review of this app
Description
**** Hurry up! Get this application in Low rate for few days only ***

Post your reviews and ratings to serve your better in future.

*******************************

Creative Glance Technologies has created a very good informative iphone application for a great tennis player Andre Agassi.

Andre Kirk Agassi (born April 29, 1970) is a former World No. 1 professional American tennis player who won eight Grand Slam singles tournaments and an Olympic gold medal in singles. He is generally considered by critics and fellow players to be among the greatest tennis players of all time, and has been called the best service returner in the history of tennis. Known for his unorthodox apparel and attitude, Agassi is often cited as one of the most charismatic players in the history of the game, and deemed largely responsible for the increase in the popularity of tennis during the 1990s. He is married to fellow retired professional tennis player and multiple Grand Slam champion Steffi Graf.

Agassi is, with Rod Laver, Don Budge, Fred Perry, Roy Emerson, and Roger Federer, one of only six men to have achieved a Career Grand Slam, one of only three (with Laver and Federer) since the beginning of the Open Era, and the only male player to have achieved a Career Golden Slam. In addition to his Grand Slam and Olympic singles titles, he won the Tennis Masters Cup and was part of a winning Davis Cup team. He won 17 ATP Masters Series tournaments, more than any other player. Agassi's Grand Slam composition is (4 Australian Open, 1 French Open, 1 Wimbledon, 2 US Open) for his career. Tennis magazine named him the 7th greatest male player—and 12th greatest player overall—for the period 1965 through 2005.

************
FEATURES:
************

- Interesting information about Andre Agassi.
- Biography of Andre Agassi.
- Detailed fact about his career and life.
- Image Gallery of Andre Agassi with high resolution pictures to use for wallpaper and Screen saver.
- Easy to use interface.
- Nice application design and splash page.
Screenshots