Animal Ark - Africa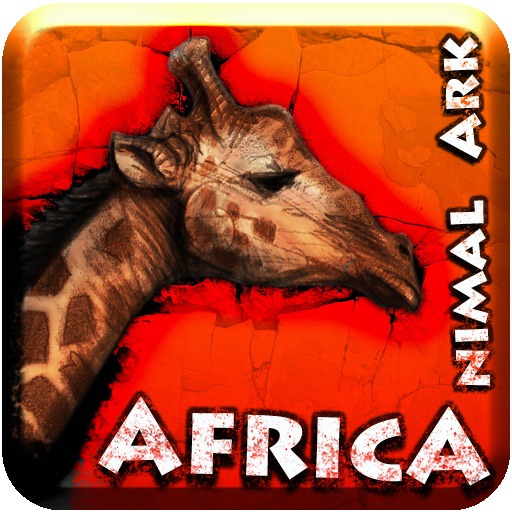 Click here to request a review of this app
Description
8,8/10 is evaluation average of Animal Ark - Africa at the world gaming web sites!
Discover the wonderful world of African animals...
Animal Ark - Africa is a casual puzzle game developed primarily for iPhone / iPod Touch. The game features African animals you have to combine in individual columns into groups according to their type. In addition, sometimes after the combination of question marks a quiz question appears, that can win you a large number of points, if you answer it correctly.
In addition to the game itself, you can read through an encyclopedia, where you can find information on all animals in the game, on the environments and on the African continent. This encyclopedia features beautiful hand-drawn pictures of animals and environments.
A virtual safari and great fun await you in Animal Ark – Afrika.
In next update:
- expansion of the encyclopedia
Game features:
- Casual & easy to play
- Beautiful hand drawn graphics
- High quality animal models, sounds and animations
- 5 different enviroments (jungle, savana, desert, mountains, lake) with unique background animations
- Original soundtrack
- Detailed encyclopedia of Afrika and animals – discover this wonderful continent and its inhabitants
- Plenty of trivia questions
- Top 50 online high-score table
Hra je aj plne lokalizovaná do slovenského jazyka!
What's New in Version 2.0
- iPhone4 high resolution graphics for amazing retina display