Sight Words - Nouns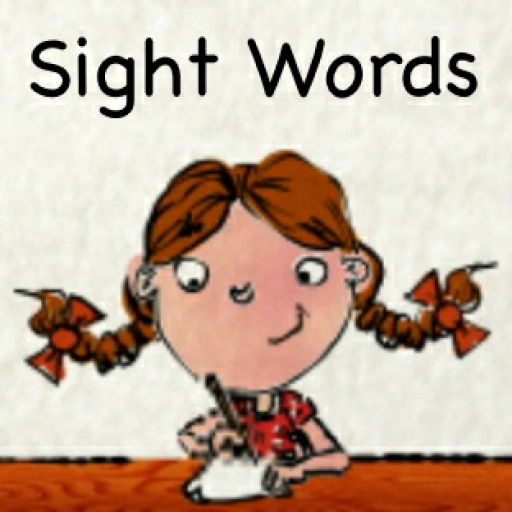 Click here to request a review of this app
Description
Sight Words - Nouns is a HIGHLY EFFECTIVE TOOL for teaching your child frequent Noun Sight Words. Through the use of repetitive visual cues along with clear audio pronunciation you will be amazed at the speed in which your child master's this important skill.

The Dolch Word Lists are compilations of frequently used words as identified by Edward William Dolch, PhD. Dr. Dolch compiled the lists based on the frequency of word appearance in children's books. The nouns in this application are common in early learners literature and should be mastered by your child.

Many of the Dolch words can't be "sounded out" using common sound-to-letter implicit phonics patterns and have to be learned by sight; hence the alternative term, "sight word." This application can be used by early learners and is highly effective at providing a solid foundation for the immediate identification and pronunciation of these cornerstone words for early learners.

Please try out Sight Words - Nouns. You'll be amazed at how quickly your child learns.