Wallpaper Creator - Granimator™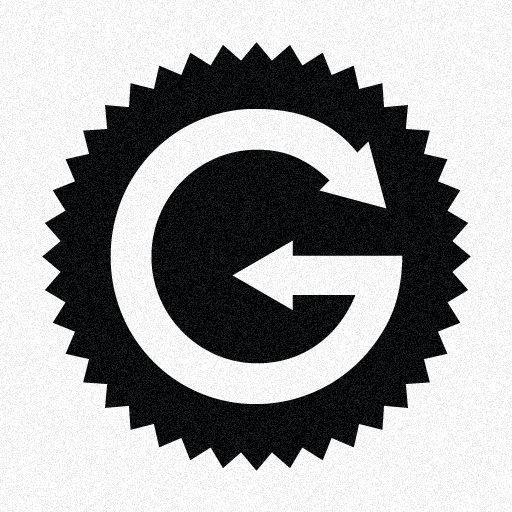 Click here to request a review of this app
Description
Granimator™ is a graphic wallpaper creator with a difference. To get started the user simply selects from the choice of shapes, styles and backgrounds. They can then draw the selected assets onto the stage, and erase, move, scale and rotate them to create compositions. Each shape represents a sound that can be manipulated and played – adding another creative and interactive level to the app.

ustwo™ has collaborated with creatives from around the world, working to create packs that can populate and transform the app into a new experience for the user. Packs are available within the app for users to browse and download for free. Each offering a unique experience with an individual style and functionality to it.

Collaborators include: James Joyce, Jon Burgerman, Kate Moross, Airside, Moving Brands, Non Format, Buro Destruct, Power Graphixx, Groovisions, Ten do Ten, Hoxue Que, Hidehito Shinnou, Frankenstyles, Mike Perry, Manhattan Born, Yker Moreno

The platform also attracted the likes of N*E*R*D & Friend With You and was used to help promote the bands launch of their Nothing Album in late 2010.

With over 40 'artist packs' to download for free - and more being released throughout the year – users have a constant supply of fresh and free entertainment.

Compositions can be posted and shared via flickr, Facebook, Twitter, email and the Granimator.com website.

Granimator.com now has over 4000 user-generated wallpapers created using the app – all of these can be downloaded for free.

Grallery™ - an iPhone app showcasing the best wallpapers created using Granimator™ - is now available to download for free. Grallery™ is regularly updated offering the freshest and best wallpapers.
What's New in Version 1.8.3
- Bug fixes.
- Packs are now sorted in categories.