GodoReel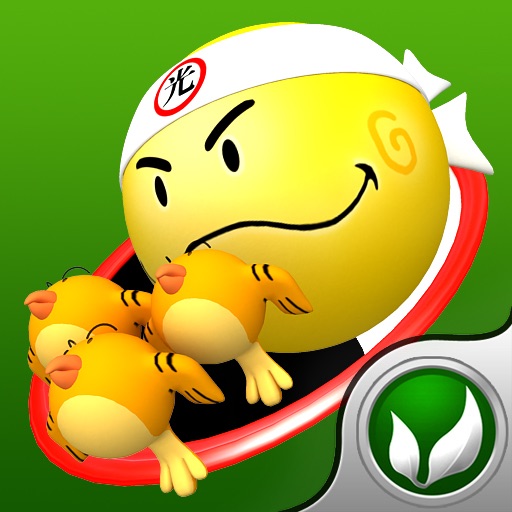 Click here to request a review of this app
Description
Enjoy the New-Style Three-Line slot game.

Features
1. Original Mode and Unlimited Mode
- The original mode has 50 stages and if you reach some stage, you can unlock some reel item.
- The unlimited mode has no stage. In the beginning, all items are available.(This mode is available if you have cleared the original mode.)

2. Mission
- If one or two scatter is appeared during the game, the dragons on either side of the screen throw ball. If this ball hit the moving character on the bottom, corresponding mission is started.

3. Free Game
- If three scatter is appeared, you can get 10 free spins.

4. Reel Item Upgrade System
- If you have enough money, you can upgrade any Items except the scatter at any time by using the store. Each item is upgradeable to a maximum of five levels.
What's New in Version 1.1.1
- Store (Item Upgrade Costs adjusting)
- Few Bug Fixes