Silent Hunter Mobile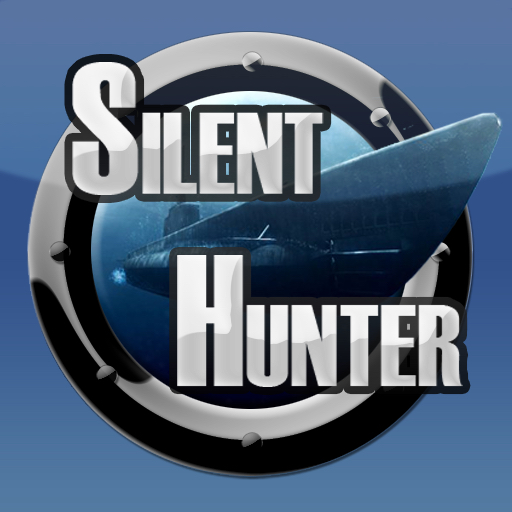 Publisher: Ubisoft
Genre: Simulation
Released: 5 Apr, 2010
Size: 143.4 MB
Price: $4.99
Click here to request a review of this app
Description
***Silent Hunter Mobile is getting GREAT MEDIA REVIEWS!***

Site: TouchMyApps.com
Score: "Grab it!"
Conclusion: "Silent Hunter Mobile is a unique iDevice submarine combat simulation, that delivers on all promises and more. The varied gameplay coupled with a great storyline, gorgeous graphics and intuitive interface make this a title you won't regret spending your money on."

--------

***About the game***

Master the ocean as a German U-Boat captain in WWII.

Engage in fast paced naval attacks to hunt and destroy Allied ships in WWII. Command authentic and accurate U-boat models and fight historical enemies. Explore the Atlantic, experience objective driven gameplay and upgrade your U-boat to become an ace!