iSounds Machine Guns & Rifles HD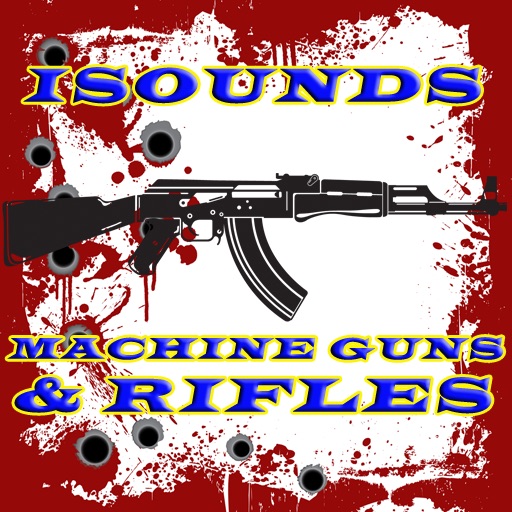 Click here to request a review of this app
Description
Bring your iPad to life and experience it's full sound capabilities with iSounds Machine Guns & Rifles HD!
iSounds Machine Guns & Rifles is a collection of Machine Gun and Rifle sounds that include the:
Machine Guns:
AK-47
AR-15
MP540
MP40
Thompson
UZI
Rifles:
Howa 1500 .270
Marlin 30-30
Remington 7mm
Includes 70 sounds from these guns.
Also see: iSounds Warfare HD, iSounds Shotguns & Pistols HD, iSounds Animals HD, iSounds Guns HD, iSounds Human Sayings HD, iSounds Guns, & iSounds 200.
What's New in Version 1.1
Updated for full iOS4 compatibility.
Screenshots