Bible Triv-Quiz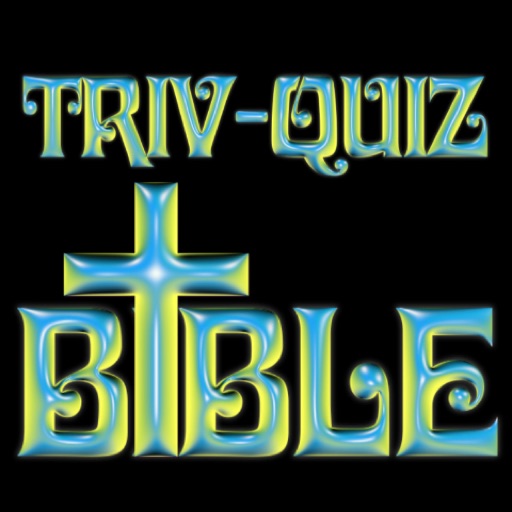 Click here to request a review of this app
Description
Welcome to the Bible Triv-Quiz.

Test your knowledge of the Bible with 100 in depth Trivia questions.

We will be donating 100% of all proceeds to our local church for mission trips. Please help support the spread of the word while at the same time testing your knowledge of the Bible.

The Trivia game allows you to pick the number of questions per session and if you feel up to the challenge you can add a time limit to the Trivia game.

The Trivia Game also allows you to turn on the correct answer section. Thus if you miss one, the game will tell you the correct answer.

Works well with both iPhone & iPod Touches.

Good Luck and have Fun!!!

Please See Our Other Trivia Games:

[1] Friends Trivia
[2] iSquished IT!
[3] Pro Basketball Trivia
[4] New York Mets Baseball Trivia
[5] New York Yankees Baseball Trivia
[6] Detroit Tiger Baseball Trivia
[7] Nascar Trivia
[8] Detroit Red Wings Hockey Trivia
[9] Pittsburgh Steelers Football Trivia
[10] New york Giants Football Trivia

AND MUCH MUCH MORE!