Acmee Pocket Torch - Free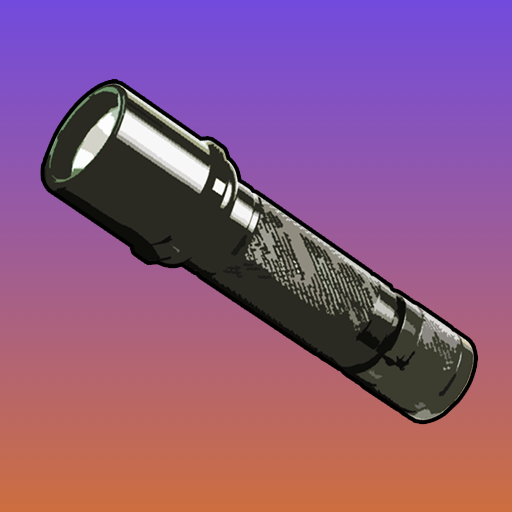 Click here to request a review of this app
Description
This applications allows you to use the Iphone 4's built in LED as a flashlight in a convenient way. In conjunction with the app switcher and the home button the flashlight is quickly available when necessary and without fiddling around with the camera app.

* Convenient
* Amazingly bright light
* Free
* Great for emergencies: Lost keys, defective light bulbs etc.

Please note that continued use of the flash may dramatically decrease battery life.