PenguinZ HD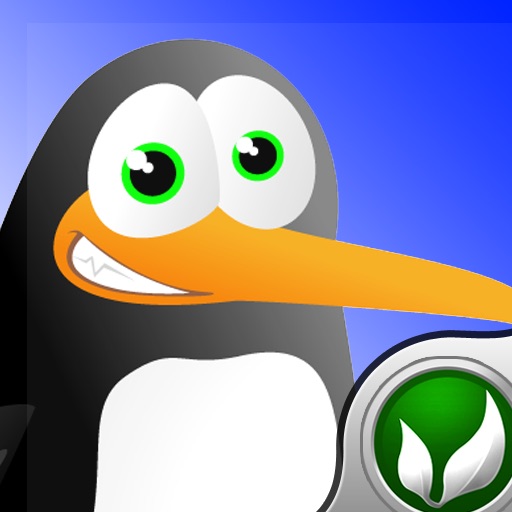 Click here to request a review of this app
Description
The amazing penguins game for the iPhone and iPod is now available for the iPad!
The penguins have climbed to the top of a castle made of ice and need your help to get down!
In PenguinZ HD you must smash ice blocks of the same color to help your friends get down. Tap ice blocks of the same color that are next to each other to make this happen.
Be careful though, as reckless abandon in choosing smashing ice can cause the penguins to get stuck.
There are old under-water mines stuck in some of the ice blocks that can help you smash large sections of ice. Tap them when next to each other to cause a huge explosion!
Do you have what it takes to get your friends down?
Features
- OpenFeint integration with leaderboards and social networking
- Dynamic difficulty now included
- Unlock backgrounds as you progress
- Over 20 levels to play through
- Use mines to blow up huge sections of the ice
- Unlock multiple awards
- Compete with other for the highest score and level across the Globe
Visit www.GamerOutfit.com for more information.
What's New in Version 1.1
Fixed memory leak that could lead to crashes.