Puzzle Dozer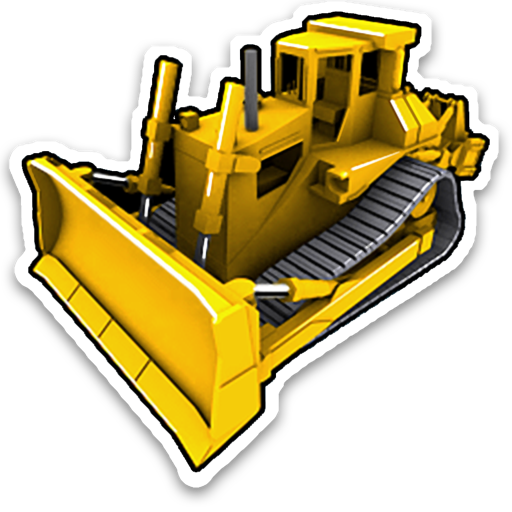 Click here to request a review of this app
Description
Puzzle Dozer is a challenging strategy/skill game featuring a sophisticated physics engine. Move all wooden boxes into specially marked areas using a small caterpillar dozer - but always keep an eye on the fuel display and the many dangerous and tricky items.
Prove your skills in various environments, including the wavy high seas and orbital stations in zero gravity!
Note: Requires OS X 1.7 (Lion) or later.
Rated "good" by App Store Arcade:
"The levels are creative and for only a buck its worth a try from any puzzle fan"
www.appstorearcade.com/?p=873
Featured in "Popular Puzzlers" section on the Mac App Store!
Got featured on the App Store in *New and Noteworthy Overall*, *New and Noteworthy Games* and *What's hot*!
Read about the reception of Puzzle Dozer on the iPad:
- Named in www.bild.de article (largest german newspaper) on place 3 of the most popular iPad game apps! (Feb. 1st 2011)
- "Game of the week" on the App Store in 11 countries (CW 4/5 2011)
- Placed #1, #2 and #3 in Overall Paid iPad App Charts and Paid iPad Games Charts in several countries
Note: The rotating camera can be switched off in the pause menu.
What's New in Version 1.0.1
Adapted to MacBook Pro Retina Display