Sasquatch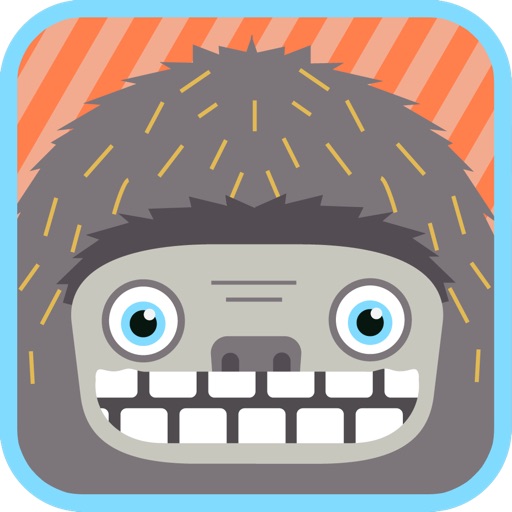 Click here to request a review of this app
Description
Sasquatch is a location hunting photo game; take a picture, challenge a friend or random Sasquatcher, and get searching.

Named after the legendary mountain dweller, Sasquatch lets you hunt and hide with competition near and far. Play with friends and strangers around the globe. Over hills, through forests, from the concrete jungle to the small home town; Sasquatch sends you on a world wide hunt for your opponents - are your tracking skills up for the test?

♣♣♣ Sasquatch Features: ♣♣♣
✪ Easy to use photo taking interface
✪ Loveable Sasquatch perks and unlocks
✪ Worldwide domination - play with your friends or strangers
✪ Casual play, turn by turn game modes
✪ Hunt for friends and family
✪ Make new friends around the world
✪ Compete using Facebook or email address

♣♣♣ Fanciful Sasquatch Tracking Tools ♣♣♣
◊ Savage Sonar: Deploy this cold war styled radar tool to track your opponents
◊ Ranger Randomizer: Fire random pins onto the game board to get you moving in the right direction
◊ Scrappy Scrambler: Confuse your opponent by wreaking havoc on their heat gauge
◊ Cave Dwelling Coin Doubler: Earn coins even faster
◊ Elusive Lottery Wheel: Take a chance to win big!
What's New in Version 1.5
-Bug Fixes
-User experience improvements