Nawww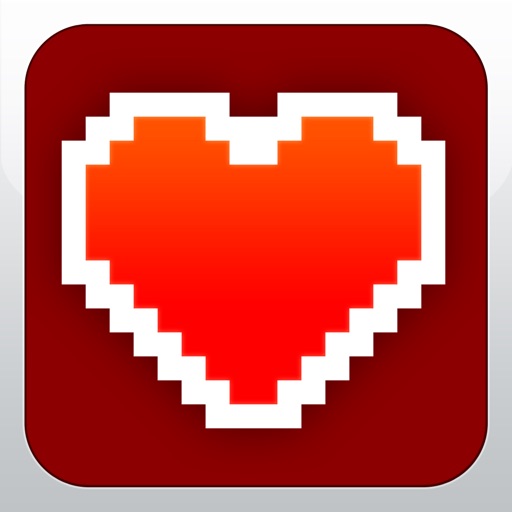 Click here to request a review of this app
Description
PUNY HUMANS, EARN YOUR RIGHT TO MATE!
How compatible are you with your crush? DO YOU WANT TO KNOW?
NOT ONLY THIS, BUT DO YOU WANT TO KNOW YOUR ADORABLE COUPLE NAMES?!?!
CUTE CIRCUITS - OVERLOAD!
Nawww is a "love calculator" that determines your compatibility based on first names and will output suitable "couple names" for you. Tattoo it on your forehead, neck, lower back or anywhere else you may desire!!
---
Disclaimer: love percentages are not accurate (probably), do not act on your desires just because this application suggests it is a good idea. Do not use couple nicknames in violent (or potentially violent) neighbourhoods.
This application is just for fun, for both the developers and you.
Any issues email
[email protected]
What's New in Version 1.15
- Fixed crashes (hopefully)
- Option to remove ads