Minigolf Mania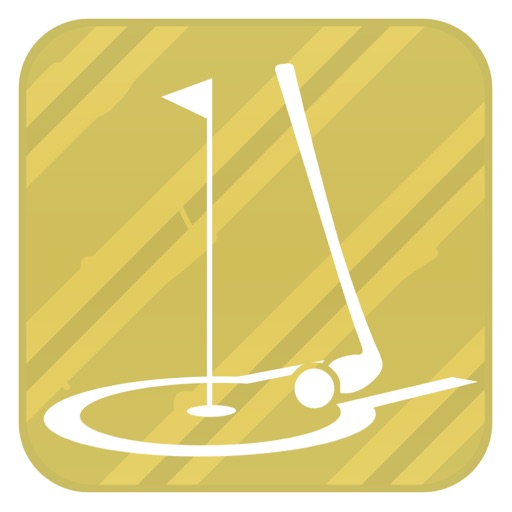 Click here to request a review of this app
Description
Turn your iPad into a fun party game. Play this great and addictive game with your friends or family! 4-Fun is the latest way of playing games on your iPad and the accessories make the games even more fun. You'd almost think they're real!
Everybody has played it at some point. Mini Golf! Have a nice day out on the mini golf course with your family or take a few swings during your holiday. Now you can play mini golf on your iPad at home! And not alone, or with only a boring touch screen, but you get to use real mini golf clubs. You can play on a mini golf course with a total of two players. So determine your angle, watch how hard you hit and keep an eye on your opponents and show them why you're the best mini golf player on any iPad! But be careful because it feels like the real thing! If you hit the ball too hard with your club you'll miss the hole and fall behind! Mini Golf Mania is guaranteed to offer gaming fun for the entire family!
What's New in Version 1.1
English support.