iPark it 2: Park the World - AddictingGames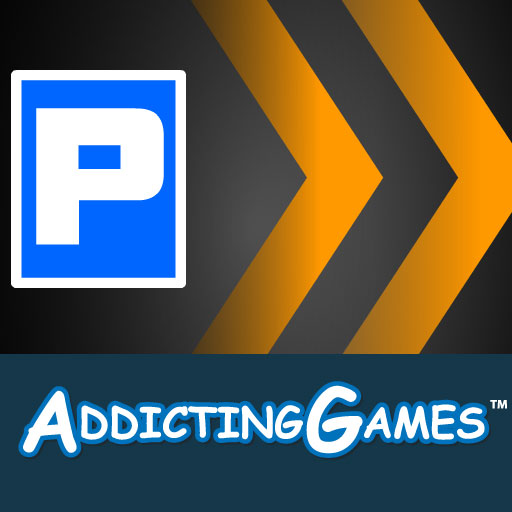 Click here to request a review of this app
Description
Any jerk can smash a car. But it takes skills to park it proper, serious. Do you have it? Take the sequel to the #1 parking game on AddicitingGames.com with you when you're on the road all over the world… or just walking around.
Start in Vancouver and work your way around the world. Make sure you pass by the Eiffel Tower, over the Golden Gate Bridge and try not to hit anything dodging the traffic in New Delhi.
Using the touch screen controls, or the new tilt to steer controls, guide your car through the parking lot to the yellow parking spot. Combine your driving skill with your speed to get the best time and score. 40 levels, multiple cities, make this a game you go back to again and again.
Park the world features:
- 40 levels
- Optionally steer with the accelerometer
- On-screen driving controls
- Avoid out of control shopping carts, people and other parkers
- Multi-screen parking challenges
- Self centering screen
- Localized weather, raining where you are, in the game it rains…
iPark it! 2 Park The World collects personal user data as well as non-personal user data (including aggregated data) and connects with 3rd party social media applications. User data collection is in accordance with applicable law, such as COPPA. User data may be used, for example, to respond to user requests; enable users to take advantage of certain features and services; personalize content and advertising; and manage and improve Nickelodeon's services. For more information regarding Nickelodeon's use of personal data, please visit the Nickelodeon Group Privacy Policy: http://www.nick.com/info/privacy-policy.html. Our Privacy Policy is in addition to any terms, conditions or policies agreed to between you and Apple, Inc., and Nickelodeon and its affiliated entities are not responsible for Apple's collection or use of your personal user data and information.Use of this app is subject to the Nickelodeon End User License Agreement: http://www.nick.com/info/eula.html.
What's New in Version 1.1
Minor bug fixes