Stripes | Magic Moving Images for iPad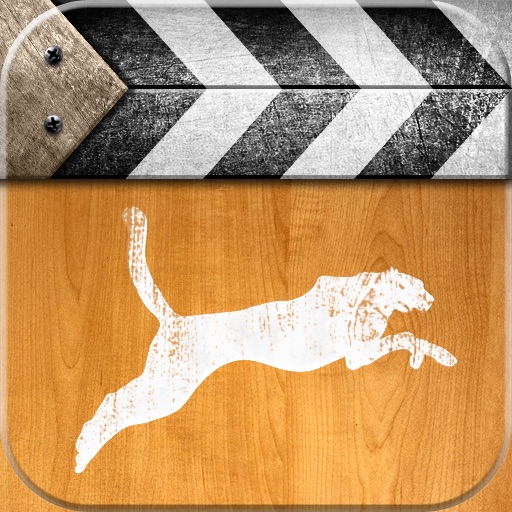 Click here to request a review of this app
Description
★★★ FREE FOR A LIMITED TIME ONLY AS A GIFT TO ALL FANS OF OUR APPS ★★★
Mysterious images transform into magical animations right on the screen of your iPad! Slide the magic grid over static images and they will come to life as real objects. Make the elephant gallop, musketeers fight, shapes spin around and 3D objects turn and experience the animated optical illusion like no other. Everything carefully designed for your touch device.
There's never been an application like Stripes before. Each magic moving image is a marvel that brings animals, people, 3D objects, shapes and machines to life in the mesmerizing, state-of-the-art illusion of movement.
Before using magic grid, distorted images are not easy to see what is shown on the paper. Show them to your friends and let everyone guess, then slide the magic grid and gaze in wonder.
The technique of this incredible animated optical illusion dates to the 19th century and was discovered by some of the greatest brains of that time. Original machines that create animated optical illusions are shown in museums all around the world. But you don't have to travel to see such virtuous illusions they are capable of - just download the Stripes and enjoy that miracle right from your sofa.
FEATURES:
– Animated optical illusions never before seen on iPad
– Rich set of magic moving images keeps you entertained
– All magic moving images sorted by categories
– True physics of magic grid
– Easy to use and precise handling with magic grid and papers
– Beautiful realistic interface designed to evoke real world experience
– Relax with calm background music (or enjoy it with your own music library)
– Every child will be amazed and so will every parent
What's New in Version 1.1
- Minor bug fixes