Three Kingdoms Defense 2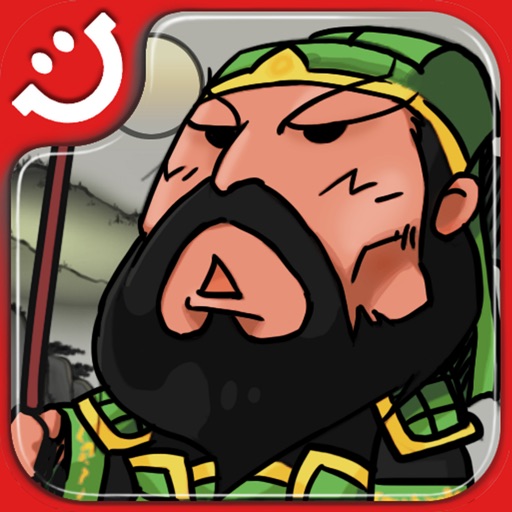 Click here to request a review of this app
Description
**For 5 Million defenders of the Three Kingdoms!!**
*Sign up as a ranker on the Com2uS Hub and receive 50,000 Gold!*
# ONLY FOR A LIMITED TIME!!
"Three Kingdoms Defense 2; Fierce Battle of Heroes!"
This game is free to play, but you can choose to pay real money for extra items.
*Game in English*
Play also in francais, Deutsch, 中文??, 中文繁體, 日本語 and 한글
Heroes of three territories battle for the Three Kingdoms, united under a powerful oath! Enemies fall like leaves with every touch! Are you ready to protect your lands?
■ Game features ■
* Easy defense for everyone!
- Fun guaranteed even if you are unfamiliar with the Legend of the three kingdoms!
* Historical figures are your generals and soldiers
- Use 16 generals and 25 soldiers
* Easy archery and with great impact!
- Fire arrows with a simple touch
* Goguryeo, the Impregnable nation!
- a new Goguryeo map, and Gwanggaeto the Great!
- Battle against an endless stream of enemies
* Various upgrades
- Power up your soldiers and generals
- Learn skills to wipe out many enemies at once!
Connect with Com2uS!
For questions or customer support, please contact our Customer Support by visiting http://www.withhive.com/help/inquire
Follow us on Twitter
twitter.com/Com2uS
Like us on Facebook!
facebook.com/Com2uS
For information on new games and special events, check out http://www.withhive.com!
What's New in Version 1.0.7
*1.0.7 Updates*
- Play environment improved
- Fixed other minor bugs

Have feedback? Leave a review or drop us a line at [email protected]