Choco Dozer™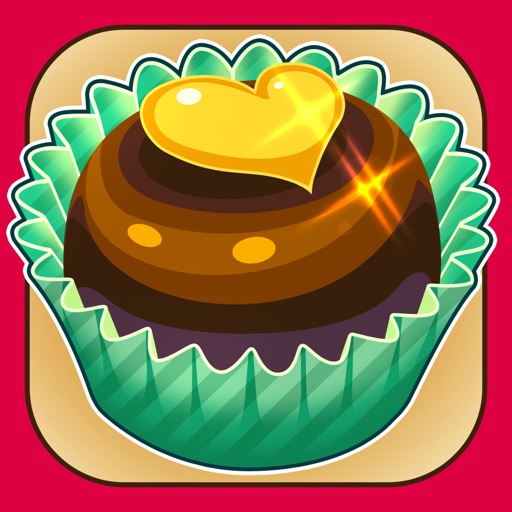 Click here to request a review of this app
Description
CHOCO DOZER is a take on your favorite arcade, casino, and carnival game on your iPhone or iPad! This polished and addictive time-passing game will keep you and your family occupied for hours and hours! No explanations or tutorials needed - this is as simple and fun as it gets!

Push cupcakes and other sweet treats off the board to earn rewards. Collect donuts, chocolates and gingerbread mean for big payback. But try not to let them drop off the sides of the machine and out of your reach! And if you run out of cupcakes, don't worry - just check back in a bit and they will automatically replenish in your absence!

Choco Dozer features:
-Colorful 3D graphics
-Four unique, brilliantly sweet themes
-Countless prizes to collect
-Numerous missions to complete to earn prices
-Realistic physics
-Special Coins and Prizes
-Much much more!
What's New in Version 1.0.2
Fixed Rewards at Levels 50 and 100
Bug Fixes