Old School Defense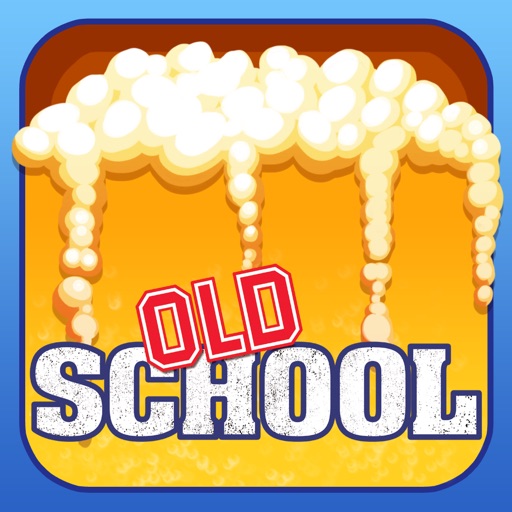 Click here to request a review of this app
Description
The Dean is up to his old tricks, this time attempting to ruin Lambda Epsilon Omega's party. He has recruited various Party Crashers that the Pledges must defend against. In this strategic tower defense game, place pledges to ward off the crashers and protect your party in 2 different modes, over 30+ different maps!

• Pledges with names you will remember from the movie

• Exciting upgrades for each pledge!

• Go streaking!

• Levels named by backrs!

• Survival and campaign modes!

• 30+ challenging maps with different levels of party crasher waves!

• Challenge your friends' scores using Game Center's leaderboards

• Achievements!

Strategically place Darcie, Beanie, Mitch, Jerry, Weensie, Blue, Spanish and Peppers to protect what's yours. Each pledge has unique strengths and abilities, with 4 levels of upgrades!