Starhawk Uplink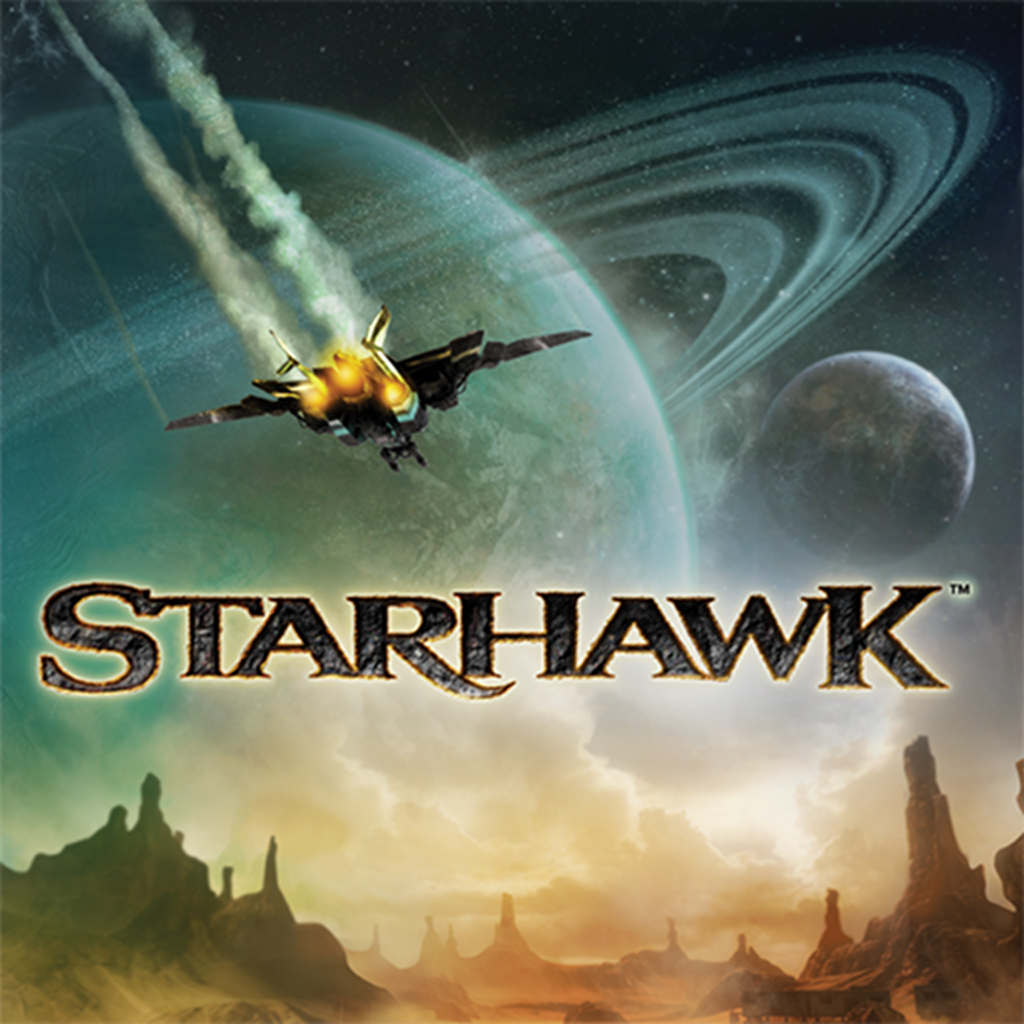 Click here to request a review of this app
Description
The Starhawk Uplink is the official companion application for the blockbuster PlayStation 3 shooter, Starhawk.

Now you can check out detailed player stats and stay up to date on the latest Starhawk community information even when you are away from your PS3. Switch on the Starhawk Uplink and access player and clan stats, the latest news and announcements, and the latest in Community news and events! You are not required to own the PlayStation 3 game or have a PlayStation Network ID in order to download and use this app.

Features include:
My Player: View your player & weapon stats from Starhawk
Players: View stats for your PSN friends, clanmates and players you meet online.
Announcements: Get the latest game news and announcements instantly.
News Ticker: Get news and Starhawk updates in real time!
Leaderboards: See how you rank against your friends, clanmates, and the rest of the Starhawk community.
Clan Information: View clan invitations, leaderboards and statistics, and search for new clans to join or challenge.
Community: Players can link to various Starhawk social sites including Facebook, Twitter, The official Starhawk blog, PlayStation blog as well as directly link to promotional videos and other Starhawk community driven sites.

Download the FREE Starhawk Uplink and have the advantage over your fellow Starhawk players!

About Starhawk the game:
Starhawk is a bold new 3rd Person shooter adventure where you can change the battlefield instantly in the heat of combat.
In the future, humanity's last hope lies in the lawless frontier of space where factions battle over the universe's most precious resource, Rift Energy. Caught in the middle is Emmett Graves, an outcast gunslinger who is drawn back to the planet that abandoned him, to face a fierce outlaw and his warband of followers.
Experience intense frenetic combat on foot, in vehicles, or in the air and discover a new type of shooter gameplay with the new "Build & Battle" system. Gain the tactical advantage by calling upon an arsenal of weapons, vehicles, and fortifications, violently delivered from an orbiting drop ship to help turn the tide of battle
Engage in epic 32 player online battles and see maps dynamically change depending completely on each player's strategy or team up with friends and protect your claim against waves of AI opponents in online and offline Co-op modes.

If purchased from the US, Canada or Mexico, the Publisher of Record of this Starhawk App is SCEA

If purchased from the UK, France, Germany, the publisher of record is SCEE.
What's New in Version 1.2
The Starhawk Uplink has been updated to support the latest Starhawk DLC and 1.04 patch.
New Prestige Levels added to the Player & Social Leaderboards and the Player Stats screens.